Sex doll "Man".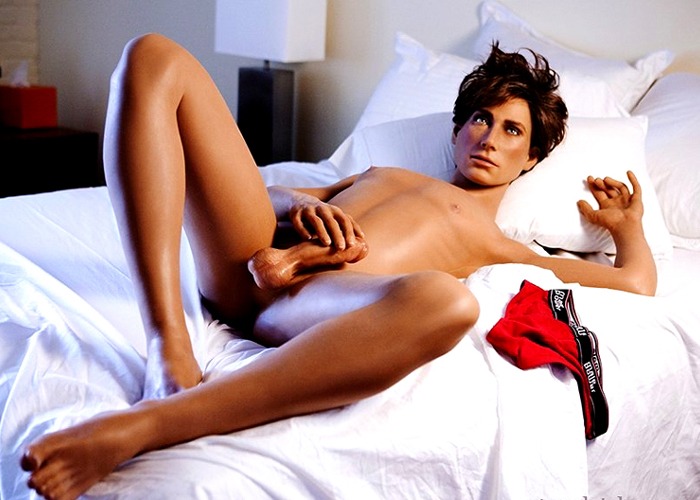 Sex doll for women with a member. Much nicer than the vibrator, the sensations are cooler. Buy for cool masturbation, joint masturbation and with a prelude to sex. Photos, methods of application see on the site
Sex doll "Man"-a universal sex toy for lonely and married women. This toy will revive the boring life of a lonely lady to brighten up the evening of a married woman when her husband, for example, on a business trip. This is a complete analogue of the "Woman" sex dolls, but is intended mainly for women and for especially sophisticated men!
Sex doll is a male body imitator or part (torso) with imitation of the male genital organ. Although there are separate sex toys for female masturbation: dildo, vibrators, vibrators of bullets and vibrators of eggs, vibration panties, but imitation of the male body is much more pleasant and gives more a feeling of masturbation. Although these sex toys can be safely used for joint masturbation and with a prelude to sex.
The simplest sex is a simple inflatable man. But now in a sex shop you can buy more advanced models. Manufacturers pay great attention to the selection of such materials to bring the doll as much as possible to the anatomical features of a man, and women could embody all their most daring fantasies.
Many manufacturers complete sex dolls with built-in vibrators, which adds pleasant sensations to women when using them.
Sex dolls "Man" inflatable Sex dolls "Man" torso Sex dolls "Man" in full growth