5 sex problem in men with a large member.

Many men dream that they have a big cock, but most often This is very inconvenient in bed. During intercourse, more difficulties appear with him than pleasure. Guys with huge penis talked about the difficulties that they often happen.
A large member can be called an organ that in an erect state has a length of more than 20 cm. Or its girth over 6 cm. This is not so often found, and many owners «large caliber» They do not always arrange such a size.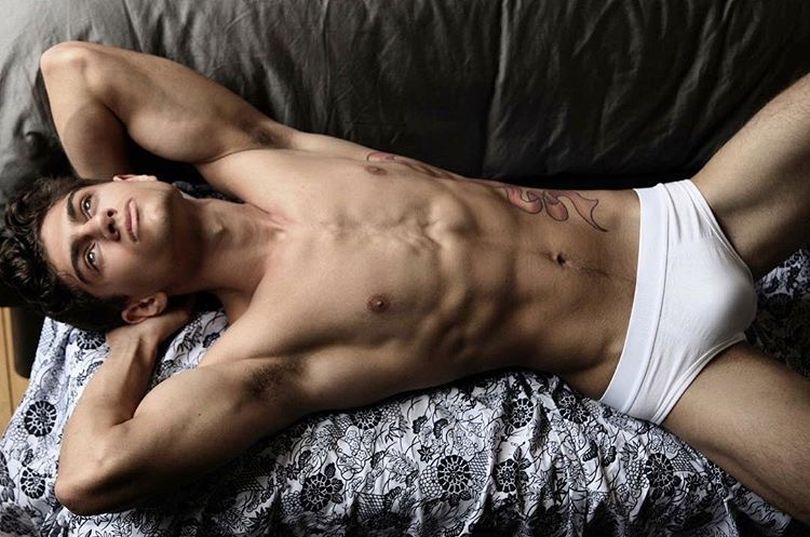 Does not fit
Sometimes introducing a member into the vagina is almost impossible. And this affects the structural features of the female body. For example, the vagina can be very narrow or small length. You can spend more time on preliminary caresses, add a lubricant, but it does not always work. Alternative types of sex can be used, but a lack of vaginal penetration depresses.
The mismatch of the genitals can be a strange reason for parting, but this happens. And intimate life may also not work out, even if the consent of the woman. A man with standard dimensions about such will never worry.