2 convenient poses for throat blowjob.

Not all girls know how to do a deep or throat blowjob, the problem is that they do not know what pose to choose to remove resistance. It is the correct position that guarantees the success of this practice. Correct poses are needed not only at the stage of execution, but also during training.
How a deep blowjob is done
In the process of caresses, a woman immerses in her mouth not only the head of the penis, but the whole penis. Often it gets not only into his mouth, but also in the throat. He does not rest against the sky, namely it slips further.
When a man is inside, a lady can make swallowing movements. This compresses the member, massages it, similar sensations in other ways not to achieve.
But such skill requires the right approach and training. And an important role is played by the chosen position.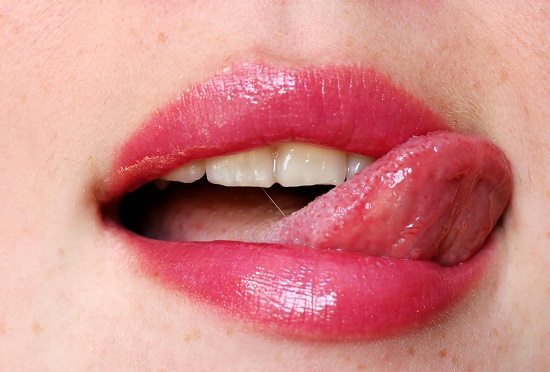 Rules for convenient placement
. And immersion is deeply impossible. For a throat blowjob, you need to stick out the tongue, make sure that it and the throat are on the same straight line. Most often, the girl's head is thrown back.
Such a pose will have to be kept for a while, it should be convenient. That is why the pose plays great importance. You need to sit so that the neck does not hurt, so that nothing distracts from the process.
Correct pose for throat blowjob
It is worth highlighting 2 the most convenient poses. In them, the resistance is minimal.
The girl lies on her back with her head. Ideally, if there is a pillow or armrest under the neck. The man stands behind her head and carefully inserts the penis inside. Moreover, it is he who plays an active role. The pose is suitable for those who know how to control the gag reflex well. The perfect solution for those who can do such a blowjob for many years.

Girl from above. The man lies on his back, the girl is inclined above him. At the same time, she herself holds her neck correctly, controls all movements. This is a good pose for beginners. You need to understand in it — It is more convenient to place on the side or between the legs of a man. But with experience, everything will become clear.
You can try other positions, and they can come. Someone lies on his side, someone on his stomach in the process.

How to find «The right corner»
How to place your neck correctly so that everything works out? This requires training. Will have to try a blowjob on an artificial penis to cope.
This is also necessary in order to remove the gag reflex. It is quite strong, and is required from several days to several months to remove it completely. Regular classes in this help a lot.
It's better not to train on a man, so that in case of failure there are no unpleasant situations. It is better to use a phallus similar size. Everything will turn out with him easier, and there will be no embarrassment.
How to simplify a deep blowjob
Oral sex can be easier if you use a lubricant. The lubricant makes sliding more smooth, allows you to switch attention. The correct composition really allows you to learn the throat blowjob faster.
And delicious lubricant makes the process even more pleasant. Everything that happens begins to resemble dessert.