What can and can not be done to a partner if a man did not get up.

Many men over 30 years of age have situations when it is not possible to get excited or an erection is weakened, not allowing full penetration. And in order not to offend a partner or not harm relations, a woman should know how to react to such a situation.
Male libido and age
At 30, male «misfire» in bed – These are isolated cases. But the older the partner, the more often the ladies can meet such problems. Therefore, women are recommended to prepare for such situations in advance.
Reasons for the lack of an erection I can hide in different moments:
Stressful situations;
Lack of sleep;
Not proper nutrition;
Lack of mood;
Overwork;
Smoking and alcohol;
Fear to fall in the eyes of a partner.
All these reasons can at the moment ruin the start of sexual contact.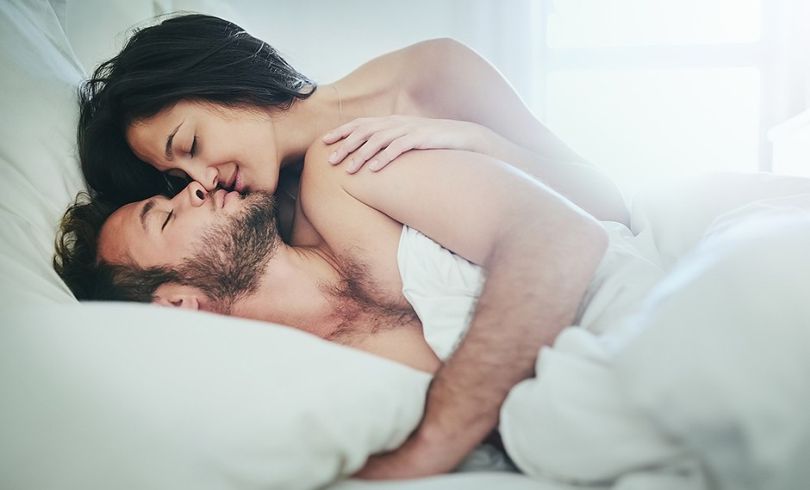 That women cannot do when a man did not get a member
For men, the lack of an erection is a serious tragedy. They are always afraid of this situation, and they themselves do not know how to behave in such cases. But there are some things that cannot be done to a partner at such moments.
Laugh
In no case should a woman laugh. Firstly, such a reaction is absolutely not appropriate. And secondly, this can offend a man and even cause psychological trauma.
Give an example of history
You cannot tell comic or serious stories that have occurred in other people. And jokes on this subject will also not be appropriate. At such moments, the partner will definitely not want to hear about someone's failures.
Run away
Often such situations occur in unfamiliar pairs, which met only for sex. To smooth out the negativity, you can just take a little time to communicate. But if a partner behaves aggressively, then of course it is better to run away.
Charges
Sometimes a woman against the backdrop of resentment, if a man did not get a member, can accuse a partner of drinking excess alcohol or even treason. But such words will definitely not fit the situation, on the contrary, they will only aggravate it.