Sperm: what is and what it looks like.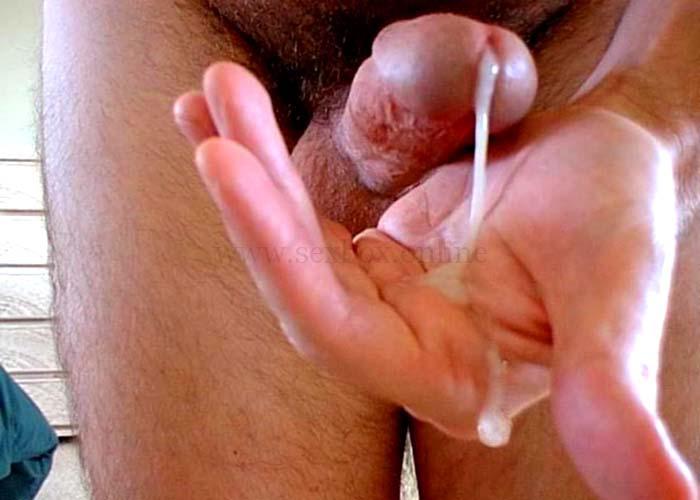 What is sperm.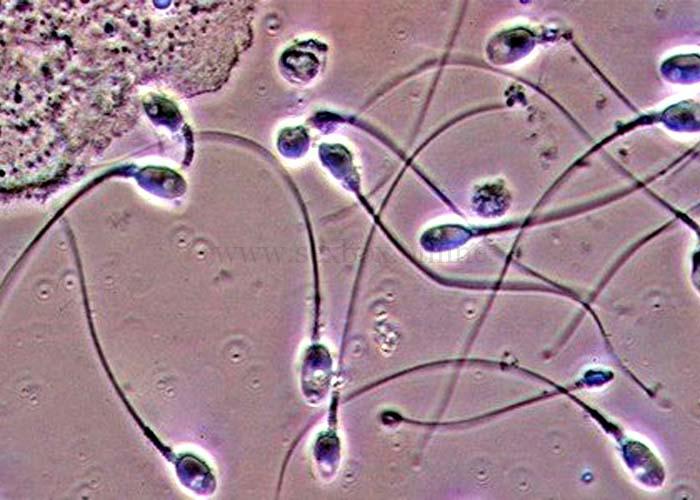 Sperm (photo): Cum under a microscope
Sperm (ejaculate) – This is a substance that is released from the genitals during ejaculation (ejaculation) in men and contains gum cells (spermatozoa). Sperm begins to be produced in the body of a man during puberty, reaches its maximum in adulthood, by old age its number may decrease.
Normally, sperm has a slightly alkaline reaction (pH 7.2-8) In order to neutralize the slightly acidic environment of the vagina. It is this factor that allows sperm to live for several hours (and sometimes days) inside the female body and fertilize the egg.
What sperm looks like.
Cum is a muddy, viscous substance of white color. The density of sperm can be different: from almost completely liquid to very thick, like jelly. In any case, under d
with her enzymes, sperm begins to reck up 10-60 minutes after ejaculation.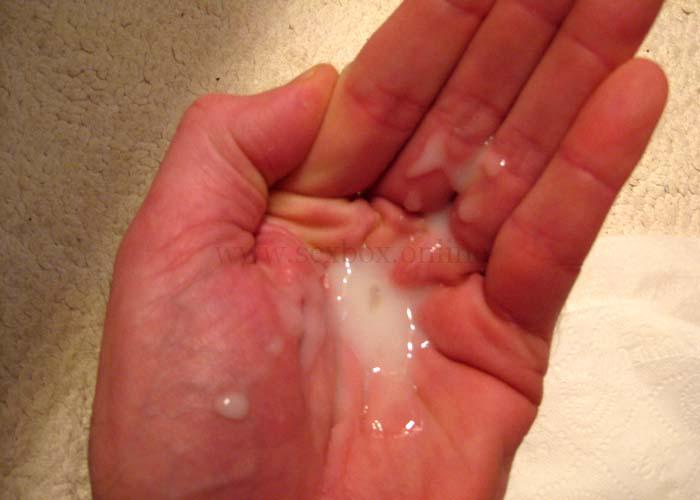 Sperm (photo): What does normal sperm look like
How much sperm is distinguished.
Normally, from 2 to 6 grams of sperm for one ejaculation stands out (5-10 ml.) – this is approximately from a teaspoon to a tablespoon of sperm. Abstinence can affect an increase in the number of sperm. The first ejaculation of sperm is always greater, in each subsequent portion of sperm there will be less.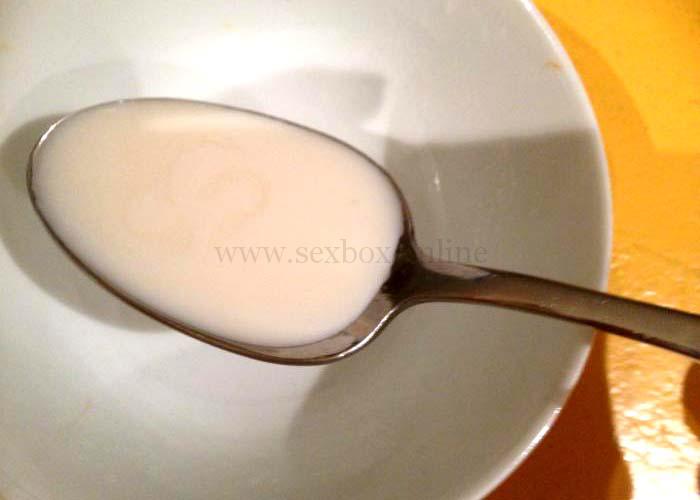 Cum (photo): A teaspoon of sperm