Instructions for the Magic Motion application.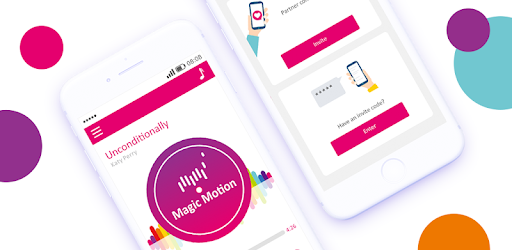 Discover the boundless possibilities with Magic Motion! Invent your patterns, communicate with your loved ones, play games, it all depends on your desires and fantasies! The application is rich in useful functionality, which will reveal new facets for you.
First steps
To start using the application, open it and make registration manually or through social networks (Snapchat/WeChat). The application guarantees complete anonymity!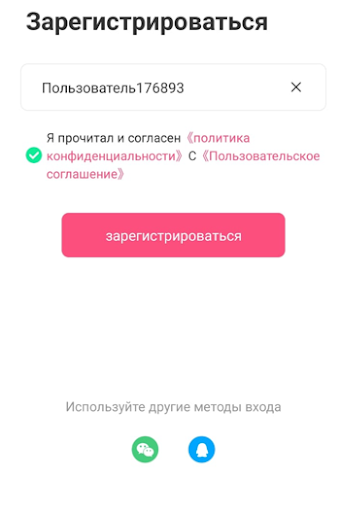 Connect your toy compatible with the Magic Motion application via Bluetooth, the connection icon in the form of a circle is in the upper right corner of the main screen. Next, follow the instructions from the window that appears.
The functionality of the user menu
Click on the button "Music "in the upper left corner to switch between the functions of the application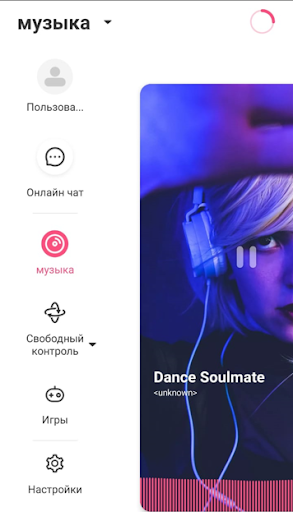 Change your personal data
Put a photo or avatar, come up with a new nickname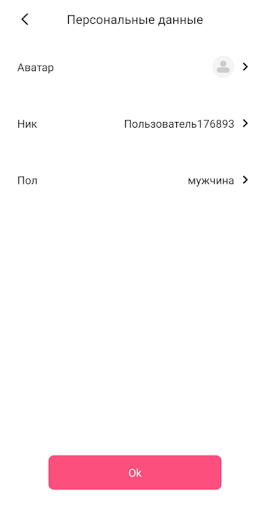 Start online chat with your partner
To start a chat with a partner, he should also have an application Magic Motion.
To start the chat, press the button "Invite your partner" and send him the invitation code convenient for you. The partner must, in turn, click "accept the invitation" and enter the resulting code in the window that appears.
In the chat itself, you can correspond, send voice messages, photos or videos. The invited partner can also manage your toy – choose patterns and stimulation speed.
Attention! Chat prohibits taking screen pictures, download photos or videos. You may not worry that your personal correspondence, photos or videos will go beyond it.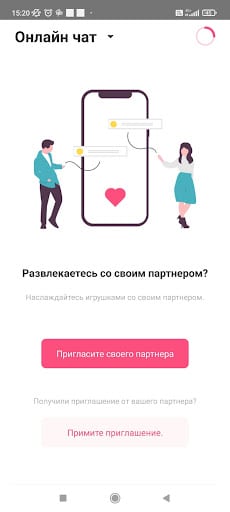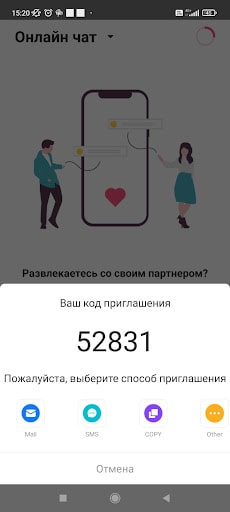 Music
Download your favorite tracks so that your toy vibrates them to the beat. To do this, click on the notes icon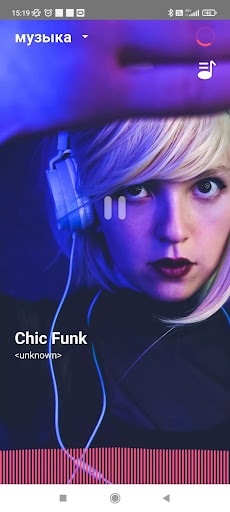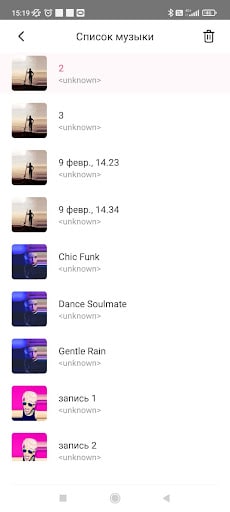 Free control
Here you can create your patterns in "drawing" mode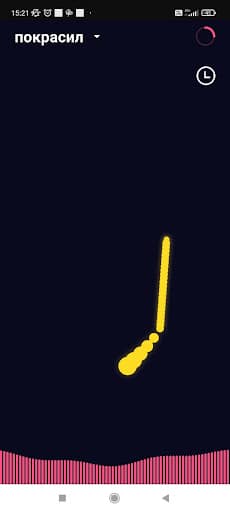 Change the intensity of active stimulation in "Manual mode"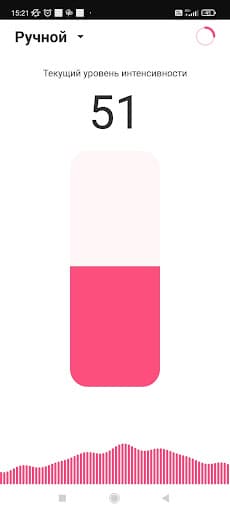 Manage the toy in a voice in "Voice mode"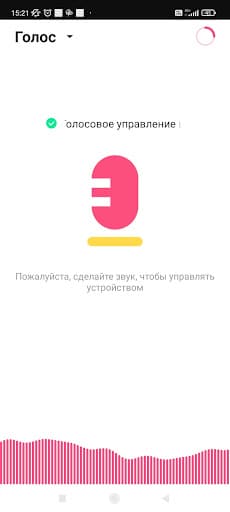 Change the intensity and programmed patterns in mode "Scheme"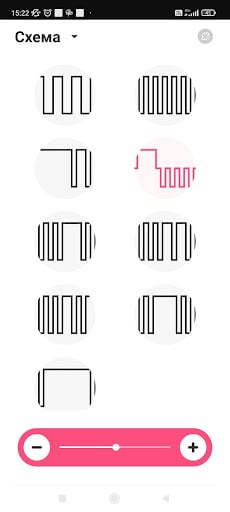 Video control
The function will allow BFM to launch the application in the background! You can turn on any video or music on your phone, and the toy will begin to vibrate it to the beat.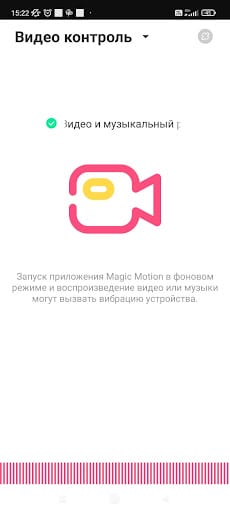 Games
The application offers you to choose one of the four games for exercises or stimulation. Two games are designed for solo use and two – for use with a partner.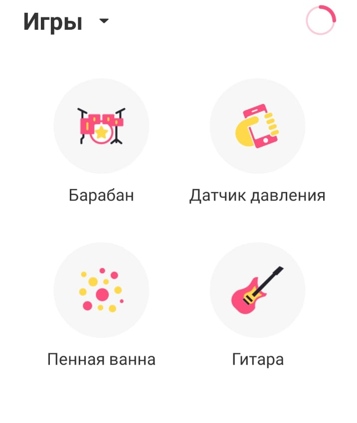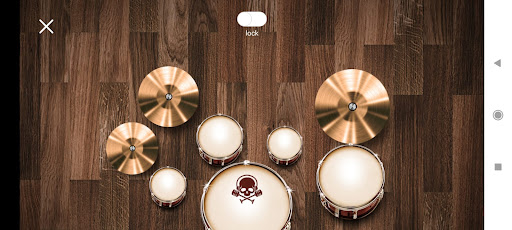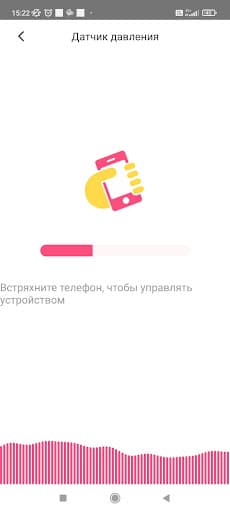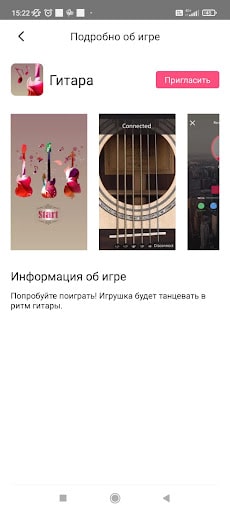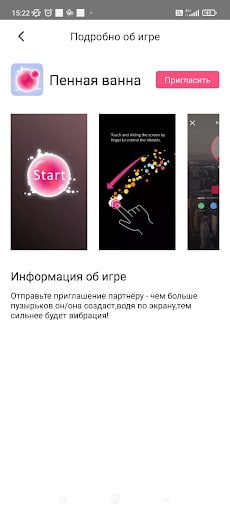 Toys compatible with Magic Motion