How to choose a fastener for strapon.

The mount is designed to hold the phalloimitator on the body. The set of fastening and dildo is called strapon. It can be worn by a man and a woman. Sex with a strap -on opens up many new opportunities to get pleasure:
A woman can use a strap -on to penetrate a partner or partner, or to simultaneously penetrate himself and a partner when using a double dildo.
A man can use a strapon during sex with a partner or partner, regardless of the presence of an erection, or if a partner/partner likes a penis of a different size than a man.
Men and women can use Strapon Harness, To attach the dildo to the chair, chair or other sustainable object for masturbation. The tied mount can be attached not only to the thigh, but also to other parts of the body for diversity in sex.

To choose the correct mount, you need to answer a few questions.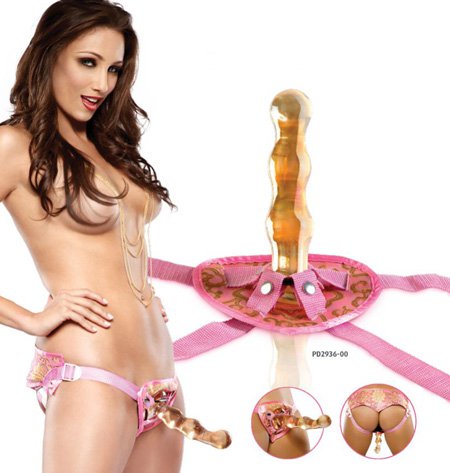 1. Where are you planning to fasten a strapon?
Loaded Strap -in mount best suited for shocks or experiment with new poses. Panties allow you to penetrate the woman vaginally, it is a little more difficult to use it for anal sex. Strapon is very convenient if you want to control most of the movements with a passive partner.