10 little -known erogenous zones in a man.

There are little -known erogenous zones on the male body, with which you can give your partner a new pleasure. Their search and activation can cause delight and make the usual sex unexpectedly pleasant.
It is recommended to explore erogenous zones even to pairs, which have long been together. They can find something new on the body of a partner, and this is always exciting. What should you pay attention to? What places should be explored?
1. The area between the shoulder blades. It is enough to draw the tip of the tongue down this zone, so that the man feels excitement. Try experimenting: use, for example, an ice cube or hot breath. You will feel the goosebumps run over the body of a partner.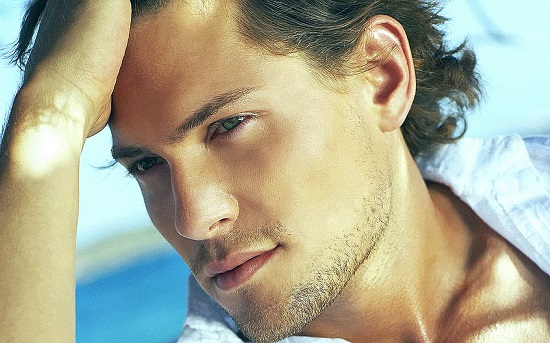 2. The inner side of the thigh. This zone is sensitive in both women and men. Draw on the inner surface with sharp nails, slightly scratching it. Or stimulate the vibrator. Pleasant fluctuations will almost instantly cause excitement.
3. Nipples. For some reason, women ignore this zone, but in vain. In men, it is no less sensitive to caresses. For a greater effect, you can put a piece of ice in your mouth, and then only touch this area. The use of clamps for the nipples will also not be superfluous.