Sex standing. Safety regulations.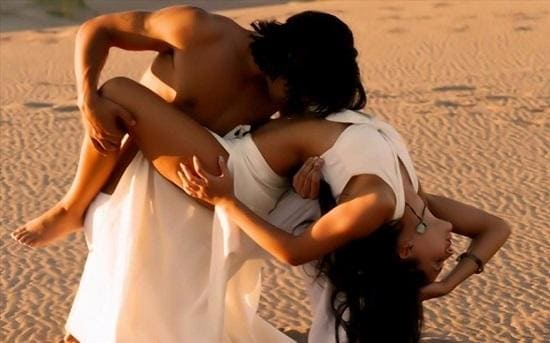 Sex in a standing position requires both partners of special physical preparation and attentiveness, but this does not cancel the fact that many want to try each other in this position. On the screens, this sight looks passionate and insanely exciting, but in fact, such a process requires special preparation and endurance.
Not many couples will cope with such a difficult position, because in life to repeat what is happening on the screen is much more difficult. Both partners should understand that they will need excellent coordination, physical strength, as well as a good feeling of their second half to have sex in an upright position.
Preparation for sex standing
In order for sex in an upright position to bring pleasure to all participants in the process, preliminary preparation will be required. This type of copulation can threaten participants with injuries of various severity, so discussing all the nuances with their partner will help to avoid fatal errors during intimacy.
1.Standing sex can be engaged in various places, which makes it unique. However, it is worth remembering that the ratio of growth between the couple is a key factor in success. Ideally, a man should be slightly higher than a girl. There are different situations in life, so If the difference in growth is great, additional objects must be used to reduce it. For example, use a chair or a stack of books as a support.
2.You also need to take care of Additional lubricant. If the girl is not excited and her natural lubricant is not enough for the frictions to pass painlessly, then an additional lubricant from a sex shop will help pair.
3.Next, you need to choose certain poses that will seem affordable to both partners. Not everyone upright Suitable for a certain pair, because people have different physical training and the level of plastic.
4. For greater stability, you can realize standing sex in the doorway, near the windowsill or table, near the wall. Additional supports will allow you to accommodate more conveniently and keep balance without any problems.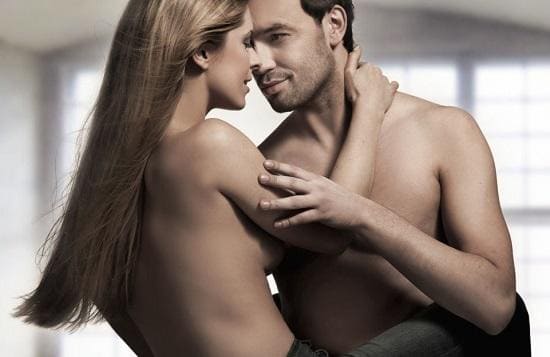 The best posts for sex standing
The book of love describes many positions in which partners have sex in an upright position. Based on statistical data, one can distinguish the most affordable positions that are suitable for both young partners and couples with experience.
1.One of the most popular poses where both participants are on the feet are Position "Dance". A man becomes close to a woman who stands even, slightly spreading his legs. The partner must place his knees between the girl's legs in order to increase the angle of entry of the penis into the vagina. After the penis went inside, the man can straighten his legs. Passionate gaze of the eye to the eyes will only add fire.
2."Favorite" pose designed for men with higher physical training. It is also worth noting that the risk of injury, having sex in this position, is much higher than in the previous. The man must take a rack so that the partner can jump on him, hugging his pelvis. The partner holds the lady by the buttocks, introducing the member into the vagina. In this position, both a man and a woman can be active.
3.Another popular pose for sex is standing "Hostage", When a man is behind a woman. This pose is suitable for most steam. Even a special difference in height will not hurt to enjoy each other. A man should become a partner behind, spread his legs a little and bend them in his knees until he enters the girl. In this position, you can stimulate a female clitoris with your fingers or massage the girl's breasts with her hands.
During sex, you can use stools, stairs or other things that will ensure the optimal contact of the bodies of partners. In any case, each position requires a special approach and attentiveness. Do not rush and make movements rash, otherwise you can fall. It is important to learn how to feel your loved one.