Male Strapon: pleasure multiplied by two.

With a word «Strapon» It usually seems a phallimitator with straps, worn on a seductive busty blonde, – an image created and actively advanced in the porn industry. It's time to destroy this stereotype and demonstrate something special: male strapon.
What is a male strapon for?
Strapon is a frequent attribute of lesbian sex, where he acts as a replacement of a partner with a real tool. Male strap -on can also be a replacement if your partner fantasizes about double penetration, and you do not agree to another man in bed. This sexy toy in your arsenal will be not only a great solution to the problem, but also another source of mutual pleasure.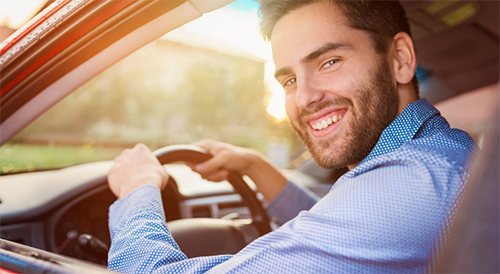 Male strap -on is a special nozzle on the penis, which is worn with two rings:
Small ring stretched on an erect member and is fixed at its base, playing the role of not only the main «holder» strapon, but also an erective ring necessary to improve erection.
Big ring fixed on the scrotum and allows you to correctly choose the angle of inclination for the nozzle. Concomitant function of this mount – Cockring, that is, increased ejaculation and extension of male orgasm.
Thus, discomfort from the sensation of an outsider in the scrotum is practically excluded, because you will receive additional stimulation during sex.