How to become a sex blogger?.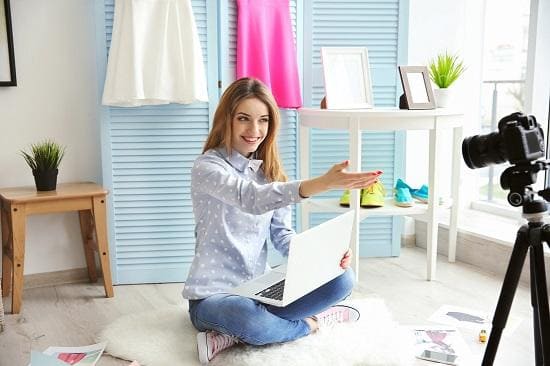 The success of the blogger always depends on the selected topic. And it is precisely sex bloggers in the world that is not enough today. People are not always ready to discuss such sensitive moments. But this makes the niche very attractive for the brave. How to talk about sex without hesitation? How to make a successful sex blog that allows you to earn?
Choosing the topic
Any blog starts with the choice of topic. And "sex" is a good solution. Since many adult stores today are happy to cooperate even with beginners. Advertising of intima-Tovars is prohibited in the country, so promotion often occurs through social networks. And sex bloggers are in every possible way support.
You can talk about sex in different ways. It is important for a young audience to talk about anatomy, first sexual experiments, self -determination. Educational content is necessary in the world, since sexual education is not taught in educational institutions. There is a more adult audience who wants to learn more about sex experiments, disclosure of sensuality. They already know the basics, it is more interesting for them how to talk about sex with children, how to diversify the usual sex, how to get more pleasure at any time. Sex is a very multifaceted topic. It is associated with psychology, physiology. And you can choose a narrower direction where there are no bloggers at all. And this will help rapid promotion.
How to become a successful blogger
There are two types of content that make bloggers successful. These are useful and entertainment materials. If they are correctly combined with each other, it will turn out to be interesting. Finding balance is the main task. Bloggers today work at different sites. You need to choose your own, make materials for it.
Instagram. We need beautiful images and short notes.
Yandex Zen. Long materials that are beneficial.
YouTube. Video of different lengths. Completely different genres are suitable.
In contact with. Different content, including video, texts.
Facebook. Different content. Mostly photos, texts, video.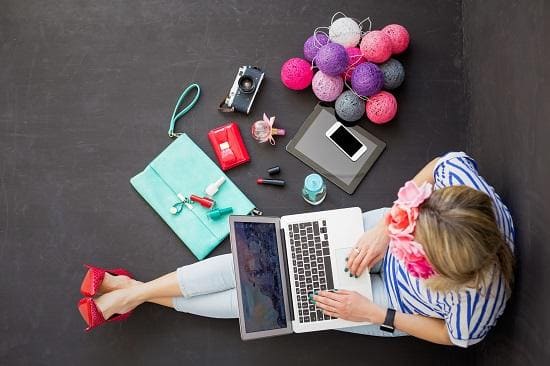 There are many more sites that publish materials. The study of successful channels will determine the form of content. And you can combine several directions at once, this increases the involvement.
You need to study the topic. The more new information, the higher the professionalism. They talk a lot about sex today and write. There are special courses and you can even get the education of a sexologist that will help make a blog brighter. But there is another way – a personal study. The story of your own experiences is also very interesting for viewers and readers.
Interaction with the audience. You must always look for contact with subscribers so that they regularly see your materials. Polls, games, contests – this is an important part of a blogger. You need to learn how to captivate the user so that he is happy to communicate with you.
How to promote your site
Methods of promotion for each social network its own. Everywhere there is advertising, But the format can be different. It is important to understand that the content of 18+ can not always be advertised. There are restrictions on the topic, but they can be circumvented. Announcement by other bloggers. Other specialists in this area are ready to help and tell subscribers about new bloggers. Barter, paid posts – all this can be discussed.
Mutual PR without payment. Other bloggers can talk about you in exchange for advertising their sites for your customers. You need to choose people with similar coverage.
Mentioning on television, radio, in the meek media. This is a great opportunity to advance without costs. And it should not be missed if such a chance turns up.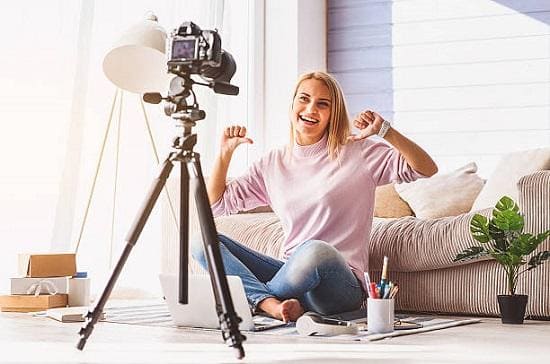 How to earn a blogger?
Blogger's work is not easy. But if you manage to create a unique channel, it brings good income. The path is real, it is available to everyone. And in Intimshop.ru everything gets even easier. The store supports sex bloggers, offering them unique conditions of cooperation. The partnership program is even available to beginners, and it guarantees payment of 15-20% from any sale made through your channel. Even a novice blogger can earn!
How to start working with intimshop.ru? Register in the "partnership program", it's just. In your personal account you will get your unique links, it is you who need to be used in your blog. You can register your promotional code, if it is not always possible to use direct links. You can get it by contacting the Support Service on the IntimShop website.ru.
If you already have a large audience, then cooperation with IntimShop.ru is possible on other conditions. The store is ready to provide sex toys for advertising. But this issue is discussed individually.
Being a blogger is interesting and profitable. And the topic of sex is ideal for promotion. According to statistics, today only 6% of adults in the world use sex toys. In Europe, 60% are already buying these goods. The audience will gradually increase, and the bloggers will contribute to this.