7 reasons to look into a sex shop.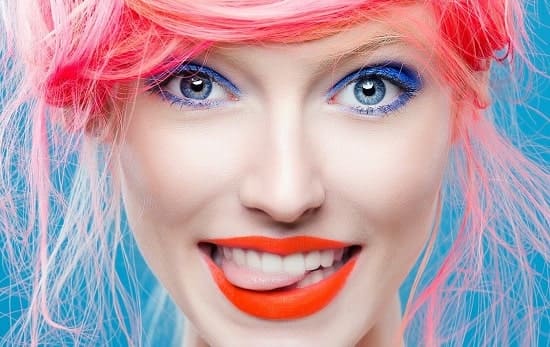 When to go to the adult store? We found 7 reasons to look into a sex shop. This is a real opportunity to make life easier, get more pleasure and tune in to bright intimate adventures.
1. It became bored in bed
Sex shop is a place where there are thousands of goods for a variety. Most are intended for couples who want to return passion or feel something new.
Even the trip to the store will allow "Tuck nerves", And the expectation of the courier will ignite passion with its former force. Then there will be the moments of the first experiment. All this is very exciting. And if you do it together, then turns into an exciting adventure. But the main thing is that the purchase of each new device is also pleasing.
2. Ahead is an important date
Prepare for a sexual meeting is worth carefully. Girls in the store will easily find sexy linen that emphasize their character, Decorate the body. There are everything from stockings to magnificent corsets.
A man can buy an erection ring, it will not allow erection to weaken at the moment of proximity. And also will help control the duration of sexual intercourse, for everyone to enjoy.
3. Need a gift
If you need something useful and interesting as a gift, this is also an occasion to go to a sex shop. Sex toys, cosmetics, high-quality linen sets will be an excellent surprise. Friends can give an erotic game, massage oils or even a funny toy.
It's good to choose adults for adults Presentations for loved ones. Then you can use it together in bed, and this will give pleasure to everyone. For example, a vibrator or a set of delicious lubricants will be appropriate for a gift for any holiday. And linen will delight everyone, especially if it is a beautiful set.
4. A loved one left
If the partner has left, but I want sex, it is also worth going to the adult store. Thousands of goods to relieve sexual tension will help to brighten up the time of searching for a new person. Women will pick up vibrators for themselves, phalloimitators. Men – masturbators of different shapes and sizes.
Life without a partner should not pass without erotic sensations. Therefore, it is important choose assistants for masturbation, to regularly experience an orgasm.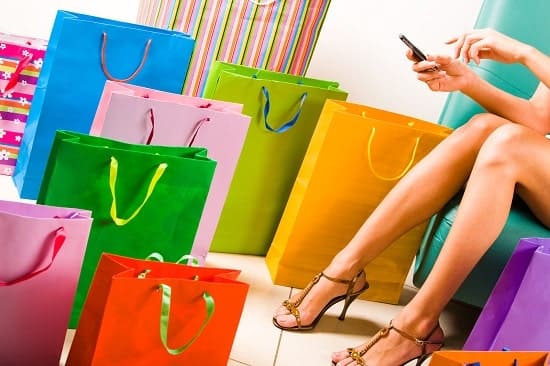 5. Vacation soon
If ahead of several days of joint rest, you can choose a sex toys for experiments. These can be role-playing costumes, BDSM Axuars, vibrators. On a trip you can take a lot of objects that will not cause interest at customs, for example, mini vibrators or high -quality lubricants.
Erotic games have been created for trips. It is convenient to take them with you, and then fulfill the conditions of tasks. These are thoughtful steps that will arouse and entertain. There are options for those who are recently familiar, or for couples who live together for many years.
6. The desire to make love is gone
If sex does not like or not inspiration, then We need new sensations. You can get them using unusual stimulation. Using exciting creams, interesting devices, it is possible to "get involved" into the process and enjoy it. A set of sex toys will return interest in proximity, will help again begin to rejoice at intimate contacts.
7. A unique fantasy appeared
If an interesting plot has matured in my head, It is worth realizing it into reality. And accessories for this will definitely be found in Intimshop.ru. Everything for dressing, submission, unusual games is available. Whatever the idea touches, there is a chance that useful items will be in the assortment.
Already on sale hundreds of role-playing costumes, products from vinyl and latex, thousands of sex toys and even all for electrical stimulation and medical fetish.
7 reasons to look into a sex shop happen in the life of every person. But you can visit the store website and without reason. Interesting purchases will be appropriate at any time, give a lot of new impressions.