High -quality sex – 30 tips to achieve it.

Often for couples who have lived for many years together, sex becomes a routine. Young couples also experience some difficulties in sexual life, embarrassed by their frank desires. In order to diversify your sex life and turn intimacy into an unforgettable action, There are 30 simple tips. Adhering to them, you will be able to get to know each other better, extend sexual interest for many years.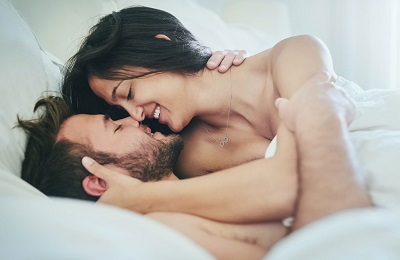 1. Periodicity. Regular sexes reduce the risk of diseases, relieve irritation and fatigue, and prevent the occurrence of depression. Sex has sex at least twice a week leads to an improvement in well -being.

2. Health control. Regular medical examinations and health prevention reveal signs of diseases of the urethra, the presence of various infections. Timely treatment in the early stages of the disease allows you to lead a full -fledged sex life without complications until old age.

3. Proper nutrition. Eating products rich in vitamins B enhances blood flow, increasing sensuality. Light and healthy food gives the forces that are enough for sex. But heavy products reduce libido.

4. Talking about sex. Discussion of candid scenes from films, communication on intimate topics by phone, the use of certain words in a conversation, understandable only to partners, all this can heeve more than direct affection.

5.Novelty in sex. Do not be afraid to experiment: change your place to have sex, try new poses, use sex toys, create a new environment. Vibrators for couples will help to feel the usual movements in a completely new way.