Pearl blowjob technique.
Blowjob with beads — This is a way to deliver pleasure to a man. Sensations from it differ from the usual ones, they are much brighter. At the same time, everyone will be able to complete such a practice, it will not take much time to study. Technique «Pearl blowjob» will allow you to bring a partner in a new way to orgasm.
Authors «Pearl blowjob» There are Japanese geishas who used in intimate games to besed in natural pearls. Performing this technique, it is not necessary to get these precious stones, you can use Any necklace with round beads.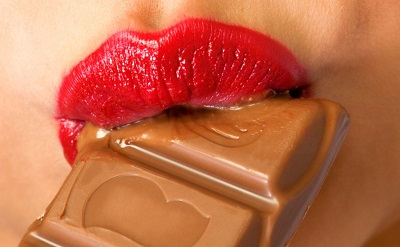 How to perform «Pearl blowjob»
The technique is simple, you just need to comply with the following rules. Sequence in the technique of pearl satisfaction:
You need to use the beads of the round shape and hang them on the neck. For the piquancy of the moment, you can play beads on your body, for example, spectacularly ride them on the stomach, chest and neck.
Then do the same actions, only on the body of the partner. Movements and affection with beads that have a different temperature are able to cause «Flies on the skin».
Interested in a partner toy, you need go to delicate classic caresses heads, bridle, scrotum. Follow your partner, be careful to his condition. After all, before starting an exotic blowjob, you need to place a partner in a new sex toy.
Having relaxed a little man, you need wrap his penis with this magic necklace, If the beads are long enough, then you can leave them on the neck. With gentle movements of the hand, you need to roll the beads on the phallus. Initially, do not clamp the lasso tight, let the man get used to new sensations.
When you want to add sensations and bring closer the moment of ejaculation, then It is worth starting stimulation with the mouth. But do not forget to continue massage with your hand, and you gently play with your mouth with your head and scrotum. All movements should be tactful. It is unison of movements that can arouse the sensuality of a partner
The whole process and guaranteed orgasm will be very unusual. The man will be delighted with the process and result.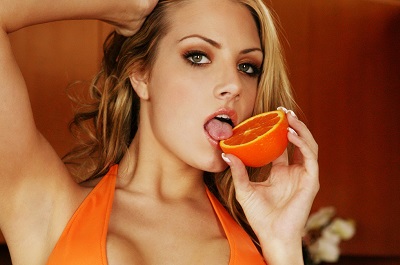 Which improves «Pearl blowjob»
There are two recommendations that will help get even more pleasure. Do not forget about them during an erotic game.
Correct haircut. If the partner is a supporter of a natural intimate hairstyle, then it is soft to convince him to get rid of vegetation in intimate places. Because beads can get confused in the hairs, which will lead to painful sensations. Short hairs, trimmed in advance, will not interfere, so you can not shave, but simply shorten.
Need a lubricant. Sliding will be smooth if added special lubricant. You can use a lubricant, or you can eat an edible oil. With them, beads will move around the body smoothly, which will allow you to get a maximum sensation.
Women will enjoy the technique of pearl blowjob in that most of the active work is performed by a toy that can be easily controlled. And only in the finale it is necessary to stimulate the partner with lips and language. At the same time, you do not have to deeply immerse the penis in the throat, there will definitely be no company effect.