How to masturbate in front of a partner? Tips for a girl.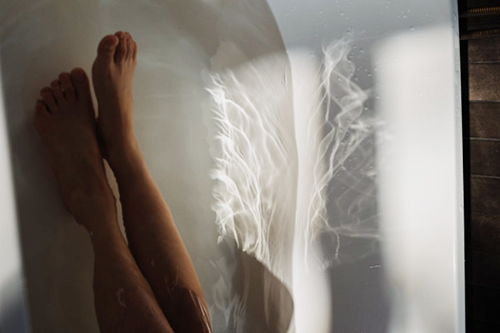 Masturbation in front of a man, this is evidence of her trust in him. This is an act of revelation, which a woman can afford not every. But it is definitely worth it to implement in bed to make a relationship deeper. How to realize this in reality?
Why do men like to watch female masturbation?
Being captive stereotypes, many women will never dare to do this step. They will remain clamped in the grip of their complexes and fears. But many men really want to be dedicated to this secret. Why do they need it:
Men love their eyes. The spectacle itself is very exciting. What they could only see in porn films, now nearby, you can reach out and become a participant in the action.
the Forbidden fruit. Masturbation has always been considered something shameful. And men are very curious. They are attracted to prohibitions. They are pleased to feel dedicated to such a sacrament.
This is a kind of lesson. Men can notice the movements and techniques that they can use themselves, giving pleasure to a woman more efficiently.
This behavior of a woman shows a high degree of her sexuality and emancipation. This confirms her readiness for experiments in sex. The promise that you will not have to miss such a woman in bed.
Such trust will bring partners even more closely. The man will appreciate the fact that the woman dared to appear before him defenseless. Words are just unconfirmed sounds, but such actions are already a significant argument.
So that you do not need to be afraid. Men will be glad of such frankness, they will like this behavior.
Masturbation rules before a partner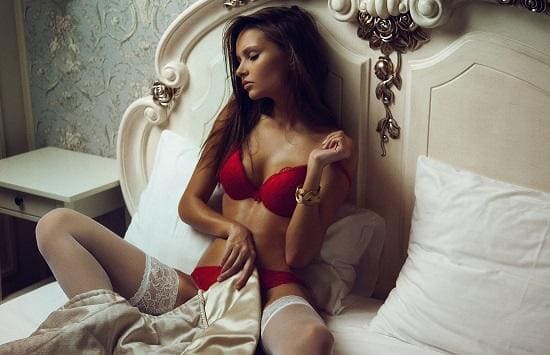 How the demonstration of masturbation will occur, everyone decides for himself. But we have collected several rules that may be useful. You can use them all or only part to make this experience even more pleasant and spectacular.
Before you start experiments in sex, you always need everything Discuss with a partner. Perhaps he is not ready for this. Maybe he has some complexes about masturbation. If a loved one caught fire with this idea, then it is worth it to present it beautifully.
First you need Agree with a partner, that he is just a spectator. And if he wants, and he will probably show a desire, then the continuation will follow after the female orgasm. Girls are more hardy in this regard, and if a man needs time to restore strength, then after satisfaction it may well continue sexual games.
It is best to put a man in a chair opposite the bed. And, as a reminder, an agreement on a non -attack in the process, you can scarfs Tie his hands To the armrests.
It would be nice to imagine yourself a porn actress, this Highlight a woman. Pre -rehearse. You can even take off on a mobile, see how it all looks from the outside. This is for those who are very insecure.
It will look beautiful striptease. There is nothing complicated in this. Several videos from the Internet will help in this. No need to encroach on the laurels of the best stripper of the year. It is enough to put on a men's shirt, perform several simple dance movements to the music, and to take it coquettishly. To demonstrate beautiful underwear, and not only it. Then effectively lay down on the sofa.
Then every woman knows how to satisfy herself. For whom there are enough fingers, someone needs sex toys. You can first tease a partner, start caressing without taking off your laundry. Then playfully get rid of him. It would be nice to diversify the action a little, and make it more spectacular for a man. More more Attention to breast caresses, moisten, gasp and groan. But do not replay. Orgasm must be the present. This is not a movie.
You can masturbate together. In this case, eye contact is very important. There is nothing shameful in the relationship of two. They install taboos themselves. Openness and trust main in relationships. No need to hide from each other and be afraid of experiments.