10 ways of unusual masturbation by improvised means.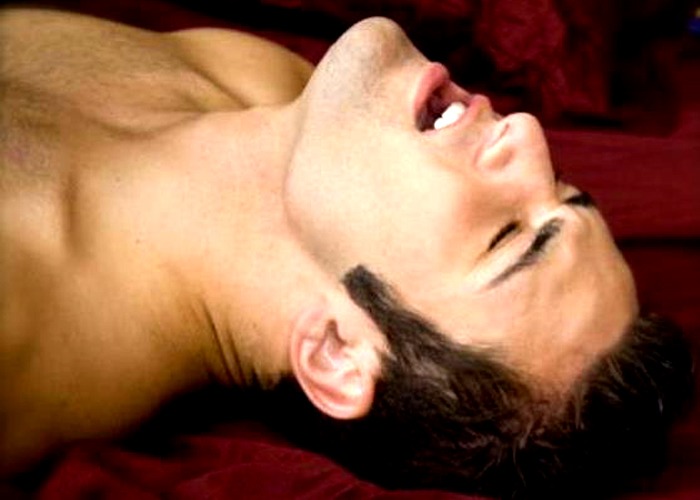 Brain removal – to eat an orange! Do this with your girlfriend, and even cooler – right at her request! In the orange we make a hole, insert a member there and begin to masturbate. When an ejaculation is about to happen, we quickly take out a member and insert it into the mouth of the girl. Ideally – to discharge a member of an orange directly into the mouth!!! Girls say it is delicious!
Let's look in the refrigerator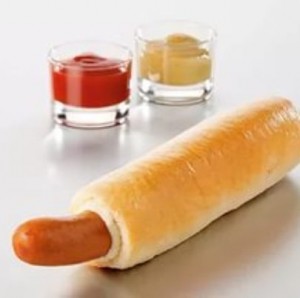 You can make anal stimulation of pre- or during masturbation in that it is always in the refrigerator- sausage, carrots or small cucumber. Heat in the microwave, everything becomes warm as living. We put on a condom, water abundantly with lubricant, gently introduce a dull sausage in the ass and jerk off with pleasure! The buzz is unreal!
So,
Methods, of course, are not entirely standard, but who did not think about it at least once?)
It will be great if a woman supports you in these fun)