How to use lubricant for the first time.

Lubricant — This is the best assistant in sex and masturbation. But everyone is trying it once for the first time. And how to use it correctly so that it is pleasant and interesting? There are simple and understandable rules that will help with any caresses with lubricant to get more pleasure. They are suitable for people of any sex. There is nothing superfluous to implement them.
Grease is applied to genitals before sex. You can do this in advance (in 10-15 minutes), but better right before penetration. But the amount may be different, and it depends on the type of lubricant. Let's figure out what they are?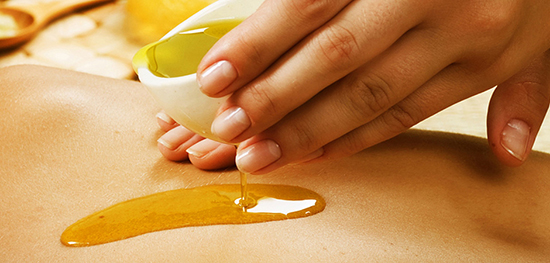 Types of lubricants for sex
Hundreds of different lubricants on the windows of a sex shop. Pharmacies are slightly smaller, but also not 2 options, but a dozen or two. And sometimes you need to decide what to buy. Therefore, lubricants are divided into several categories. For example, by type of foundation:
Water based. Suitable for any sex, can be used with condoms. But they evaporate quickly, an addition is often required. Easily washed off with water.
On a silicone basis. Ideal for sex in water, glide perfectly, are very economically consumed. Not everything can be used with sex toys or condoms.
On an oil basis. Are rare, since they are very inferior in quality to the first options. Hard to wash off, cannot be used with rubber and silicone.
For the first experience, it is better to take a water -based lubricant. It is universal, convenient, suitable for sex, masturbation and sex toys.
Lubrices can have special properties. It is also worth knowing about them before buying:
• Exciting. Cause blood flow to the place of application, which gives more pleasant sensations when touches.
• Cooling. Light coolness in intimate places — it's unusual. Be sure to try to expand the sensations.
• Narrowing. Created specifically for women, as they reduce the size of the vagina. Easy edema gives bliss to partners. It's safe and interesting.
• Delicious. With a chic taste and aroma. Ideal for caresses that end with oral caresses. Sex becomes like dessert.
All these options are bought when you want to get more new impressions from sexual stimulation. The first time the presence of such features is not necessarily. The first lubricant may be ordinary, and this will not disappoint either.