How to choose a condom in size?.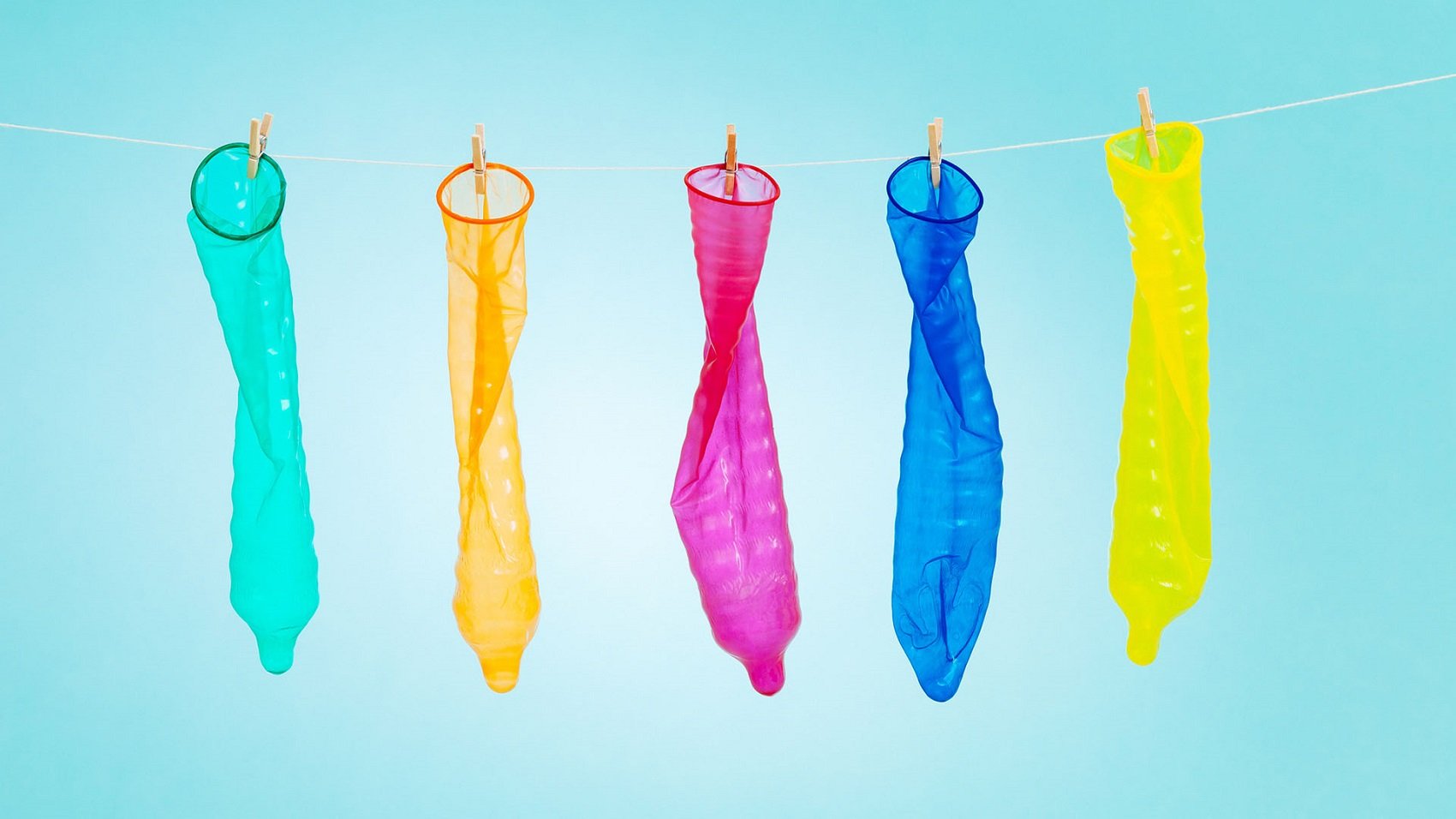 What could be worse than a sliding condom? Unless a condom that broke at the most crucial moment! The condom incorrectly selected in size is not only able to spoil the piquant evening, but also to deliver health problems. Avoiding all these unsympathetic consequences is very simple: you just need to learn how to choose "Glastic" to size.
And the outline generally choose a condom in size? They are universal!
This is how many naive buyers ask. We will answer immediately: there is a share of truth in their words. Condom – extremely elastic thing. And if you are the owner of a typical size – about 18 centimeters, then a standard sample from a shelf of any supermarket is quite suitable for you. However, if your indicators differ by a couple of centimeters in one direction or another (which is very likely, because God created us beautiful in its diversity), then the trivial product will no longer suit you.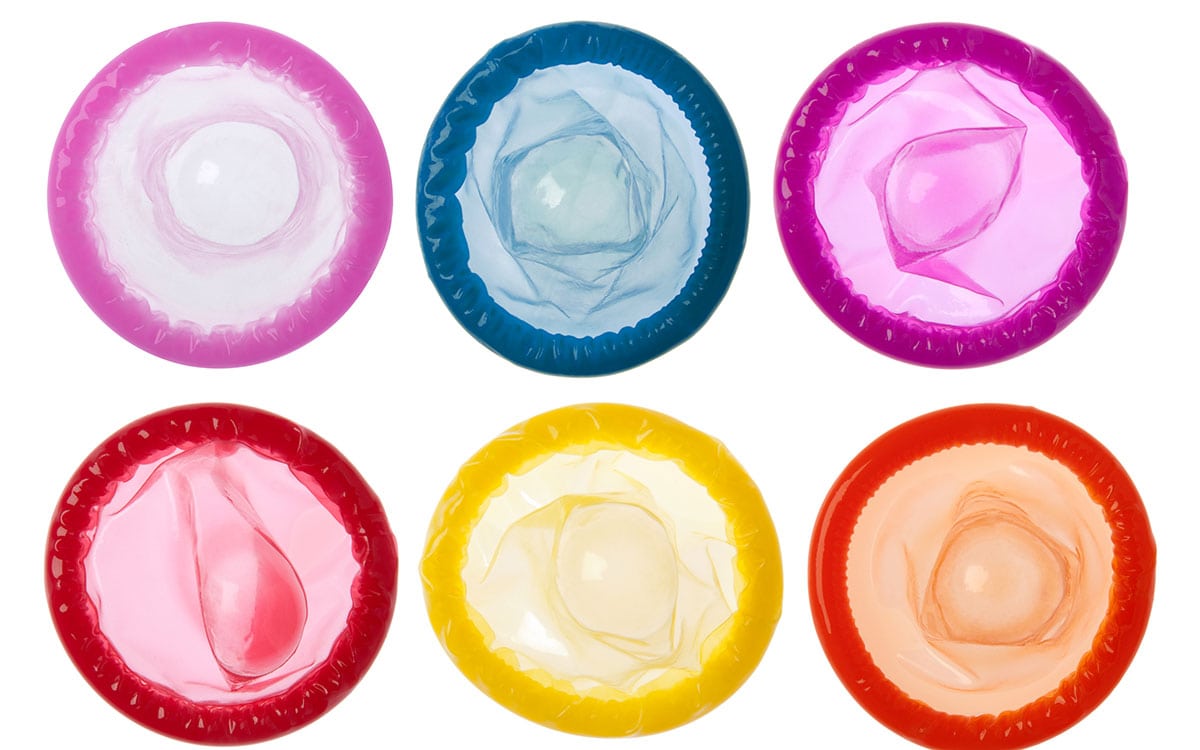 How to understand that a condom does not suit you and you need a different size?
As easy as pie! If during sex your frequent companions are not tenderness and passion, but a feeling of annoyance from rubbing latex or shame from the product jumping off, one exit is one. You need to remember the school years and take up a measured tape.
How to determine the optimal condom size for you?
There is only one way: to get courage to look in the eye (measure your dignity). Do not believe your beloved who whispers in a fit of passion "dear, you have the largest…" and immediately run to a sex shop for the healthiest size. We need not sentimental assessments, but dry numbers and facts.
Before you go for a ruler, we will leave you two good parting words. Remember that a) Verily the size is truly important, but the ability to use it, so do not be upset by any result b) before measuring your boa constrictor, do not forget to bring it into an erection state.
We measure the length!
Take a ruler or a measured tape.
Place it at the base of the penis.
Measure it from base to head.
Congratulations, you are great! Write down the result and never forget it.
We measure the girth!
Wrap it around the widest part of the barrel.
Ready!
We measure the width!
And here you need a little school mathematics. Divide the girth of your member by 3.14. This will be the result!
What about dimensional nets?

Domestic craftsmen in the production of condoms are guided by GOST. In Soviet times "rubber product number two" always made 18 cm long and differed only with a width. Import condoms have a larger size net. Therefore, if you are the owner of a non -standard size, about condoms "Hussar" It is worth forgetting.
Import condoms differ in a more inclusive dimensional net. Dimensional nets are slightly different from the country to the country and from the brand to the brand. You can choose the optimal condom from different manufacturers using condom calculator.
Here is one of the most common dimensions:
S – product length is designed for a penis up to 17 centimeters. Width of about 44-52 millimeters.
M-suitable for a member, which has a length of 17-19 centimeters, and the width is 52-56 millimeters.
L-is suitable for those who have the length of the phallus reaches 19-22 centimeters and a width of 56-65 millimeters.
XXL-created for men with a dignity of 19-23 centimeters in length, 65-69 millimeters wide.
In the meantime, we will share the best selection of condoms from Intimshop.ru.