The most popular issues about fisting.

Such non -trivial hobby as fisting raises many questions among those who have never tried this in sex. We tried to answer the most popular questions about fisting.
Fisting – It hurts or pleasant?
Like most sexual practices, fisting should bring partners only pleasant sensations. However, at the first time you can feel discomfort (especially for anal fisting), but then it must disappear if you do everything right and use a sufficient amount of lubricant.
Are people who are engaged in fisting enjoy?
Of course, they receive, both physical and psychological. If we talk about the physical side of the issue, then many people like the feeling of fullness of the vagina or rectum. During anal fisting, the rectum muscles begin to contract, causing cramps, which leads to the phenomenon «anal orgasm». In addition, making fisting, an active partner can additionally massage internal organs – cervix or prostate, which also causes pleasant sensations.
From a psychological point of view, fisting also brings pleasure to both partners. On the one hand, we have unconditional trust to the partner and the rejection of any control over him, on the other – The opportunity to give a loved one a pleasure with their experimental actions, bearing full responsibility for this process and for a partner.
Such non -trivial hobby as fisting raises many questions among those who have never tried this in sex. We tried to answer the most popular questions about fisting.
Whether sexually transmitted diseases are transmitted through fisting?
This is unlikely, but theoretically possible. For example, if your hand has infected vaginal discharge or blood, and you will touch the anus or vaginal of the partner, then the infection can enter its body through microcracks on these organs. Also, infection is possible if you cut your hand, and the biological fluid of a sick partner got into the unhealed cut. And although it is very difficult to get an infection of STDs through fisting, we advise you to use a latex glove and not touch the vagina after your hand has visited the anus, otherwise the partner risks getting an infection of the urinary tract. The most hygienic option is special accessories for fisting from safe and easily washing materials.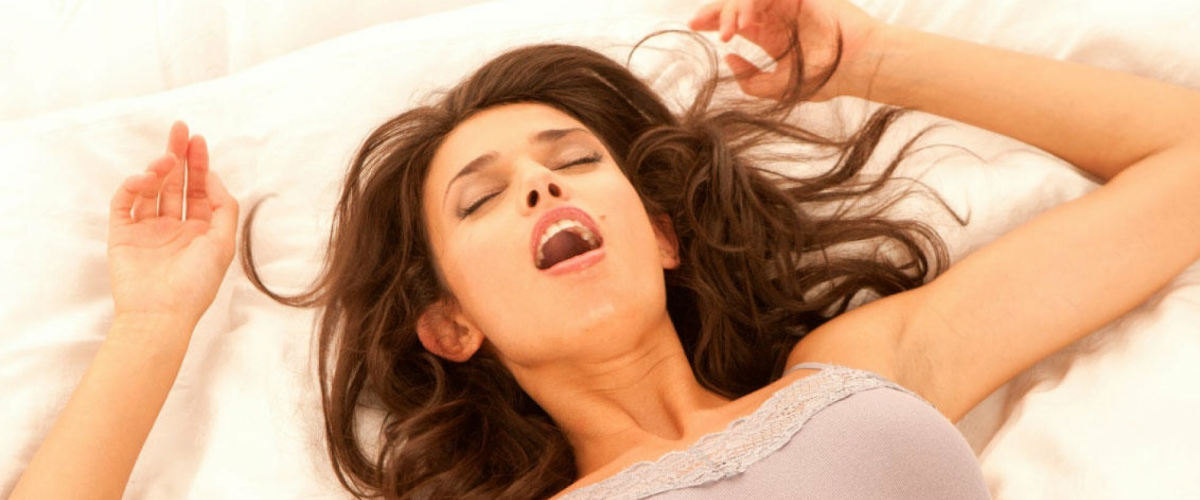 Whether fisting is harmful to health? Will everyone engage in them?
If you do everything right, then fisting does not harm health. However, there is still restrictions on fisting. Firstly, it is a loss of vaginal elasticity as a result of menopause or for a different reason. Secondly, fisting is contraindicated to women who were made a hysterectomy. Also, fisting is extremely not recommended by transcual men who have done the floor change, and those who have a vagina created surgically: such a vagina is less elastic than most women, and therefore its walls are easier to damage.
During fisting, the vagina is strongly stretched. This is harmful to a woman?
No, it does not apply. The nature stipulates that the muscles of the vagina will be stretched during childbirth, and then take the original form, so from the presence of her hands, a woman should not feel discomfort. If the partner hurts, then something went wrong: either little lubrication, or a too fast stimulation pace is chosen, or the hand penetrates at the wrong angle.
After fisting during urination, women experience burning. This is normal or you need to see a doctor?
Due to fisting, microcracks appear on the genitals. Getting on them, urine can cause burning and itching. If this phenomenon is observed for a short time, you should not worry. If a burning sensation lasts several days and is accompanied by pain or discharge, you urgently need to consult a doctor.
Which lubricant is better to use for fisting? Whether Vaselin is suitable?
If you use a latex glove, then you will need a lubricant either on a water or silicone basis. The second option is preferable, since silicone lubricants provide a longer sliding and do not dry out. You can also use oil -based lubricants, but in this case you will need not latex, but polyurethane glove. But Vaselin for fisting is not suitable: it sticks to the walls of the vagina and rectum, thereby contributing to the propagation of bacteria.
For those who doubt whether it is worth trying fisting and how pleasant the sensations are recommended to start with phalloimitators or anal traffic jams of a little large sizes. What do you usually use. Of course, they will not replace fisting toys, but they will let you know how much toys are suitable for you.