How to stretch the anus for fisting with sex toys.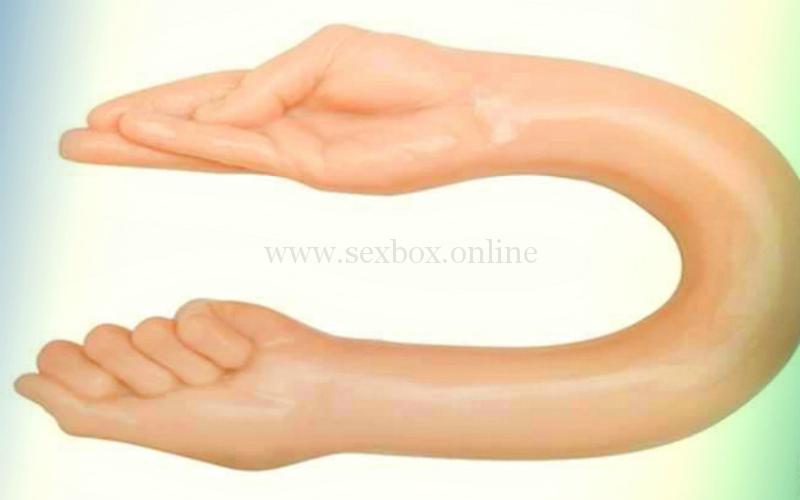 Fisting – practice is quite dangerous, which cannot be approached without preliminary training. Sex toys-a great opportunity to stretch pussy or ass in stages, gradually, slowly, getting pleasure in the process of training.
To stretch holes to size to take a fist, it usually goes from 3 to 6 months. You need to start with the introduction of small toys, gradually increasing the diameter, length and duration of use.
Do not forget about poppers. They relax the smooth muscles of the anus and give a splash of powerful positive emotions.
Anal plug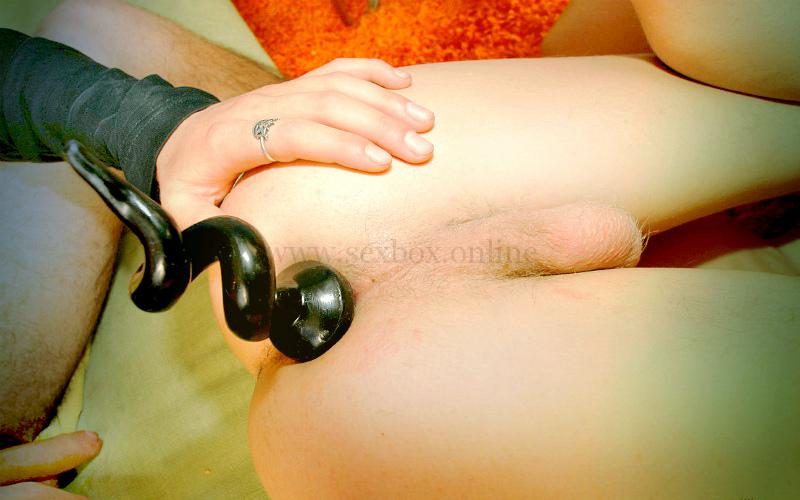 Photo: Stretching of anus anal traffic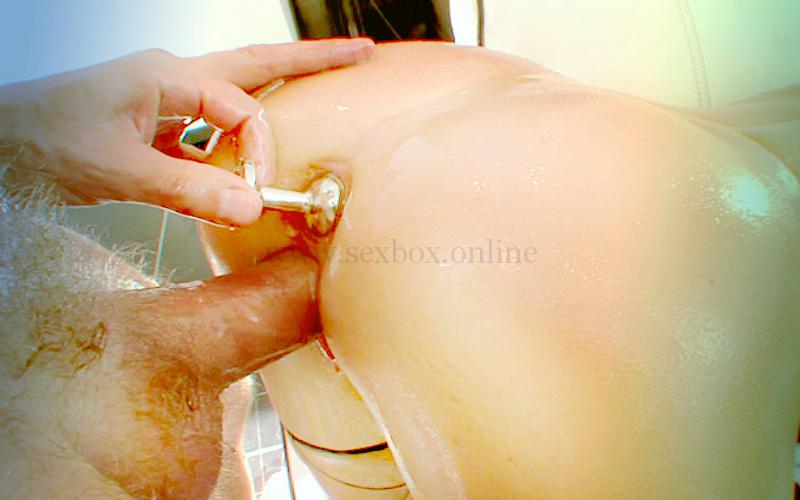 Photo: sex with anal traffic jam
If you did not do fisting and have no experience in masturbation with large toys – at the first stage you need to master the easy introduction of anal traffic jam so that the sphincter is opened, calmly accepted, holding the cork. And after the excretion, he calmly closed back.
First, just enter a cork, then learn to get high from it. For this, a blowjob with a traffic jam or cunnilingus is perfect for this. The orgasm from oral caresses with a slightly stretched anus will form a conditioned reflex and you will begin to experience powerful excitement from simple and I traffic jams. Next, train to high on frictions with a cork – take out and introduce it.
Next, start walking with anal traffic-on the street, at work, 3-4 hours. At this stage, in men with anal traffic, a spontaneous erection is possible.
Anal, vaginal balls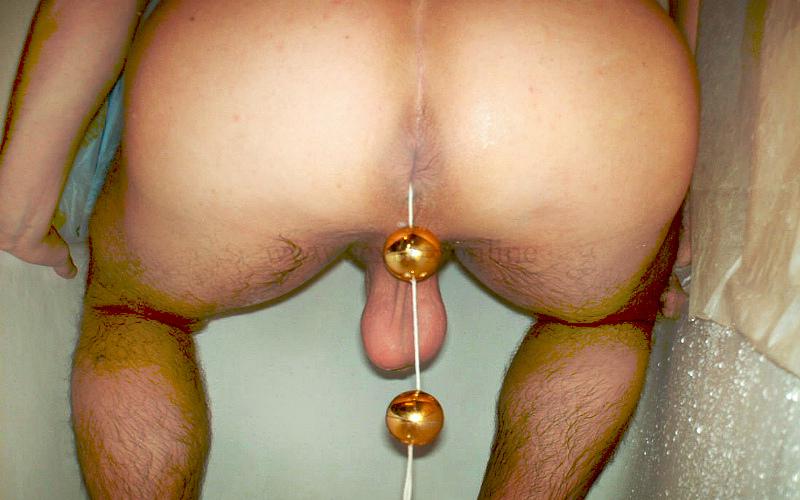 Photo: anal balls in men's anus
Next, buy larger anal or vaginal balls on a long chain. The order is the same – first introduce, then the stage of the high, then remove and introduce together with masturbation or sucking a penis, or take the balls and enter into the ass when a member makes frictions in the vagina. This is how double anal-vaginal orgasm is achieved.
Anal chain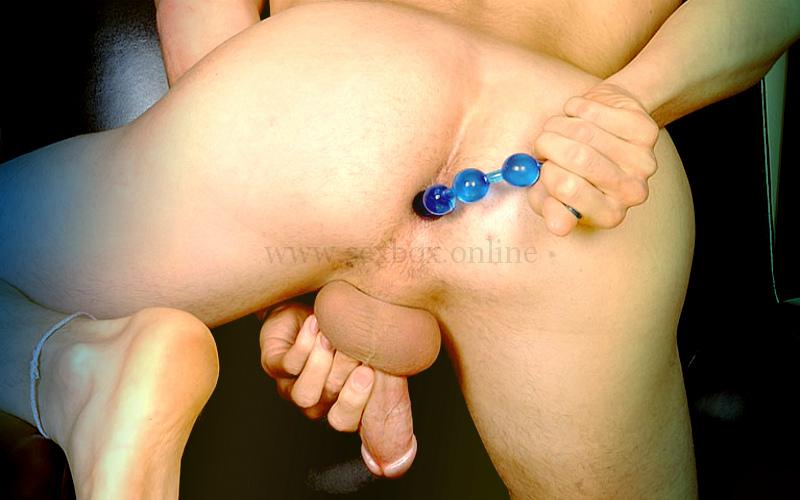 Photo: Masturbation of a member with anal chain in the pope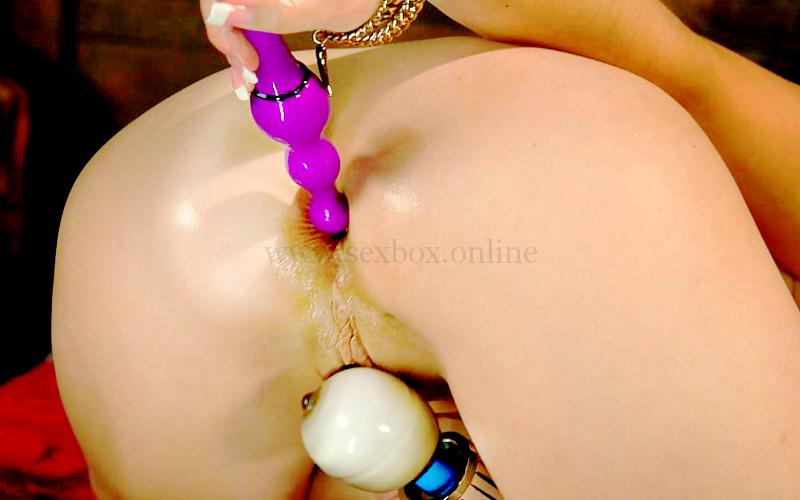 Photo: masturbation of the clitoris with an anal chain with an anal chain
The next stage of stretching the ass is an anal chain. It has a stiff coup and a pronounced corrugated surface. More intensively stimulates the anus. First learn to get anal orgasm from it, and then combine with sex.
Anal beads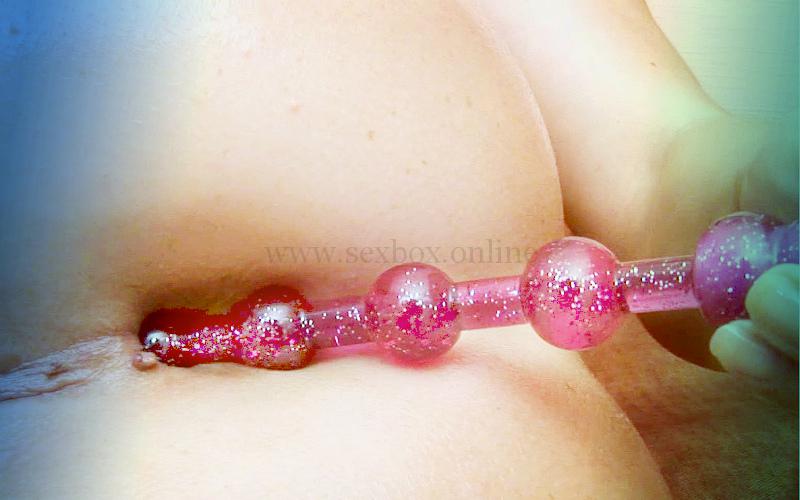 Photo: small anal beads for stretching the anus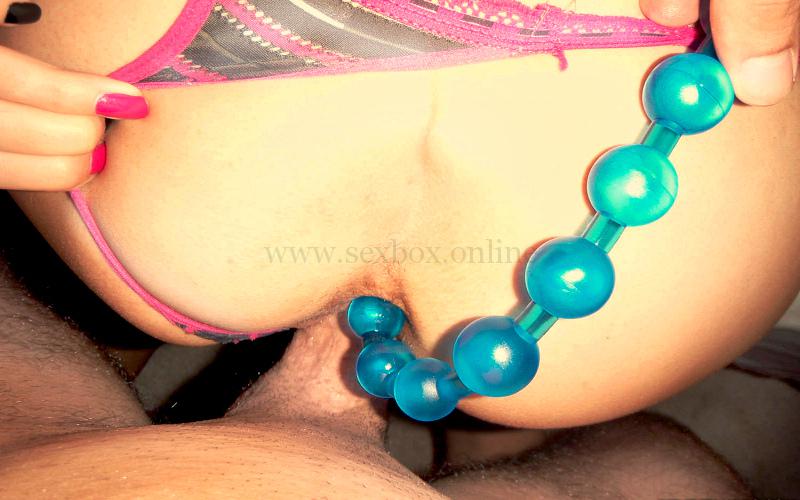 Photo: vaginal sex with anal beads
Anal beads have larger balls and a long rope. A stretched ass takes a large volume well, they must be slowly and gently pushed completely into the anus, and then slowly pull the ball behind the ball. Already at this stage you must end anally. If the orgasm does not come, suck test testicles, member, clitoris. Enter an additional finger into the vagina to stimulate the ji point.
Vibrator or dildo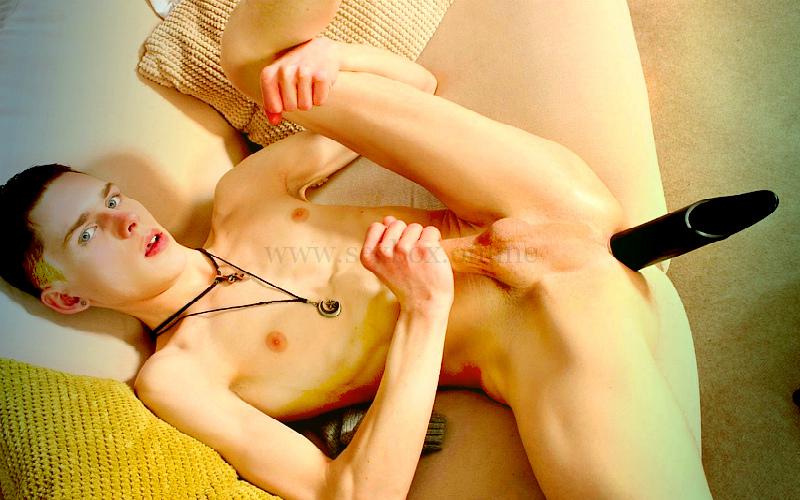 Photo: male masturbation of a member with a vibrator in a pope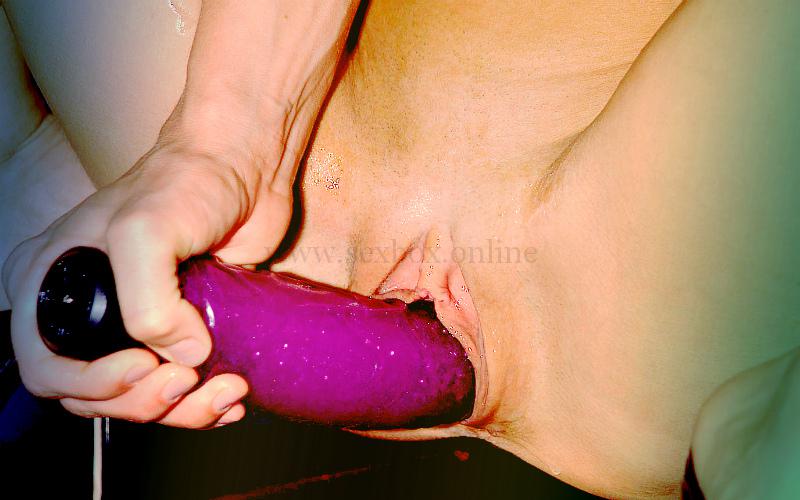 Photo: stretching the vagina with a large vibrator for fisting
Your ass is already well stretched, receptors on the walls of the rectum respond well to stimulation. You are ready to shake yourself with a small member during masturbation. Take your time. Buy for yourself a small rubber phallus with minimum ribbing.
Anal sleeve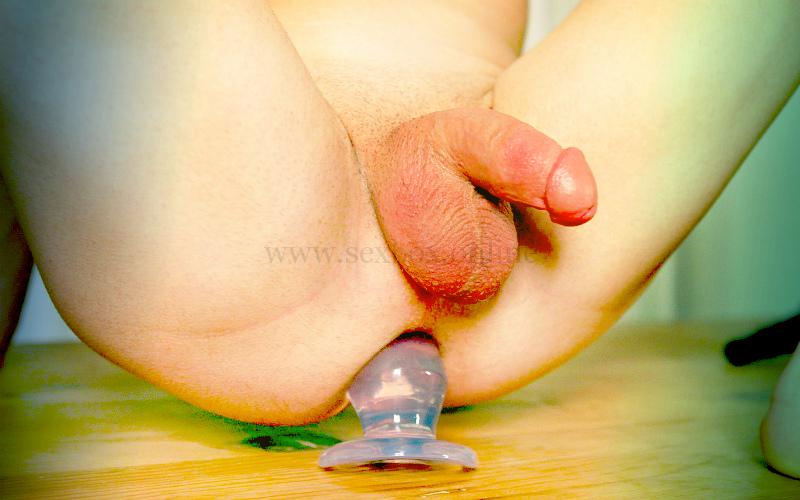 Photo: Anal sleeve in preparation for the first fisting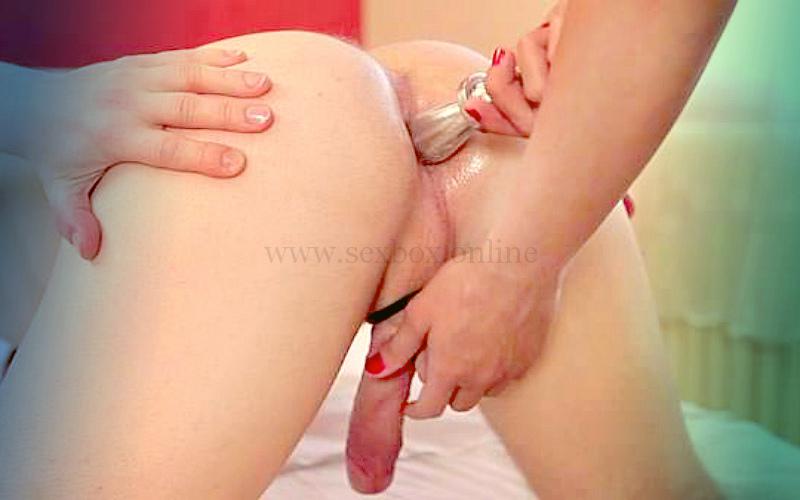 Photo: anal sleeve in the anus and caresses of a male member
Buy anal sleeve more. At this stage, you can already sit on it by mastering the pose of the rider. With this position, the prostate is close, and the anus is revealed well and takes a large sleeve.
Huge anal fisting beads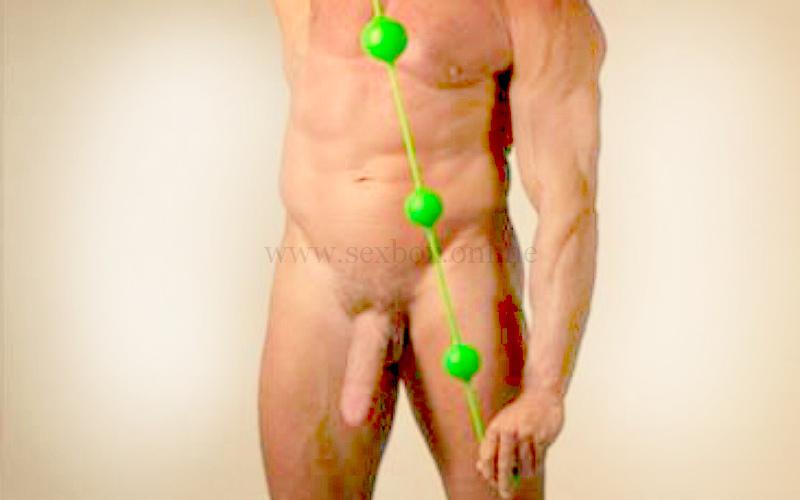 Photo: huge anal fisting beads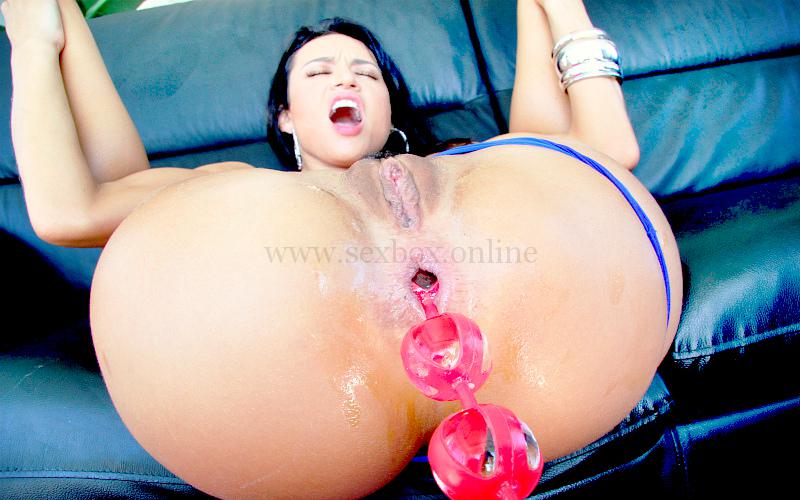 Photo: Big anal beads in a female ass
This stage is intended for intensive stimulation. The holes are stretched, anal orgasm is easily achieved, you are already quickly and deeply excited from anal caresses. Use giant anal beads, the anus must take them with excitement.
Anal expander for hepping (stretching)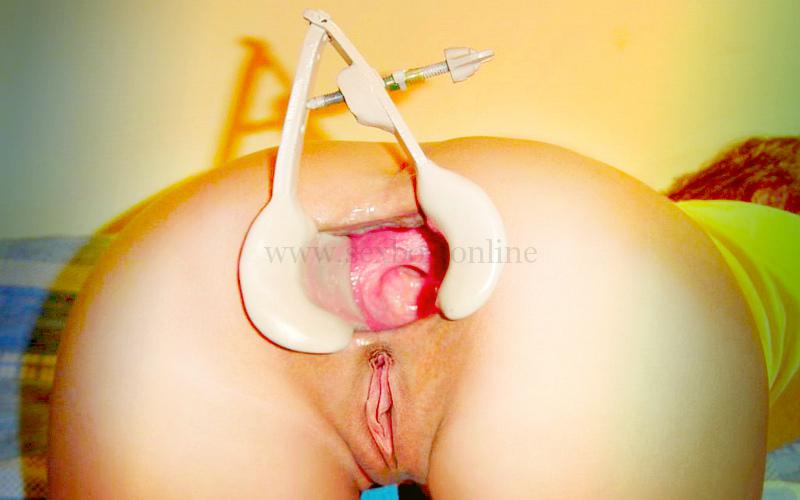 Photo: Extension of the anus with anal expander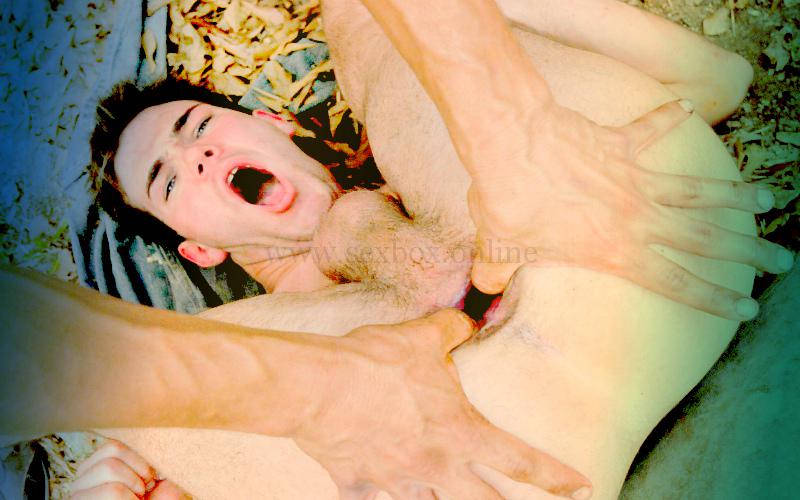 Photo: Stretching anus with fingers for fisting
You are almost ready for fisting. You can put the hepping in stages – stretching the anus or vagina for the purpose of inspection. First for a small diameter. Then gradually increase the gap. Over time, you can produce anal stretching with two hands with double fisting.
Fisting with large sex toys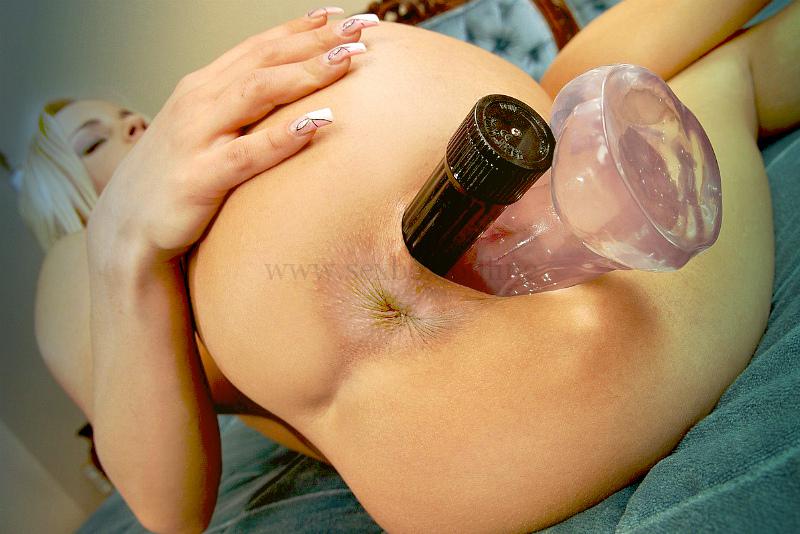 Photo: several vibrators in the anus of girls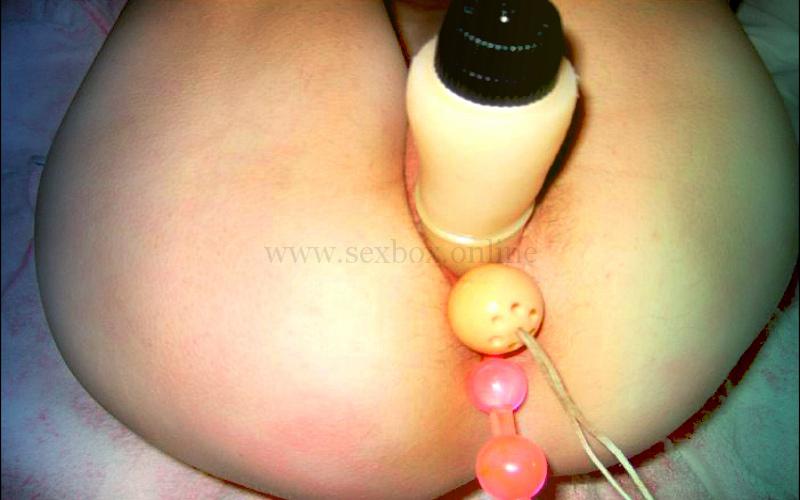 Photo: double fisting vibrator, anal beads and anal balls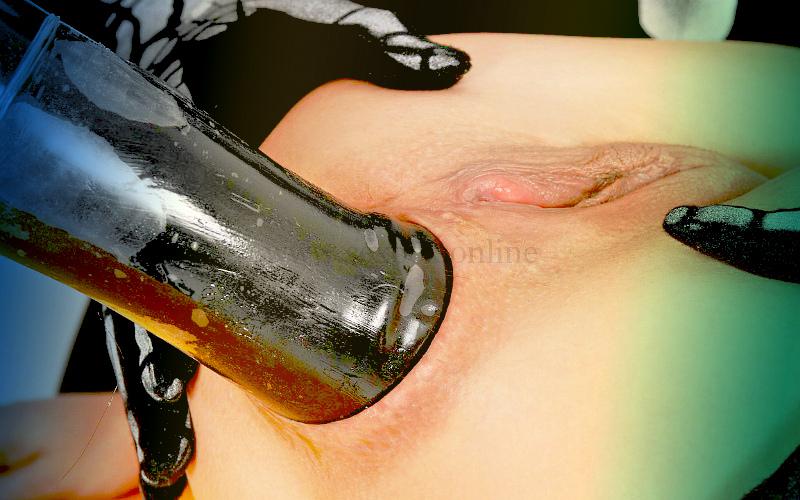 Photo: Huge phallus dildo in the anus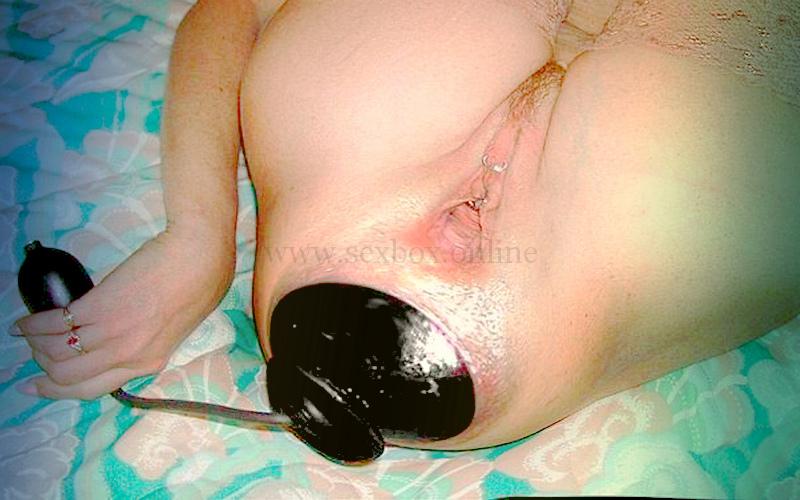 Photo: Big inflatable traffic jam in the anus of women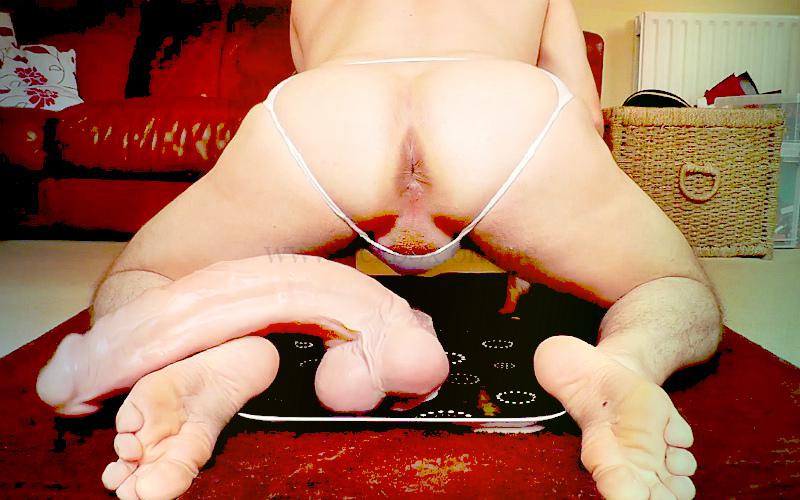 Photo: Big cock for deep anal male fisting
Congratulations, your ass is trained, the anus is stretched and compressed quickly, you get high from anal caresses. It's time for huge phalluses and dildo. After them, your ass calmly and with pleasure will take a fist and arm on the elbow.
Sex toy "Hand for fisting"
A special hand is suitable for independent fisting – it is long, it is more convenient to insert it into the ass without outside help.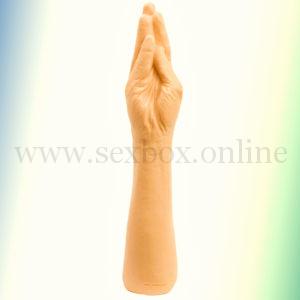 Photo: sex toy hand for fisting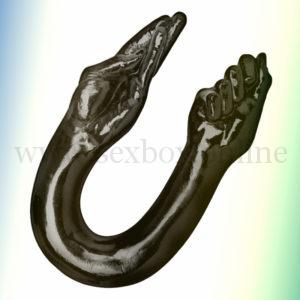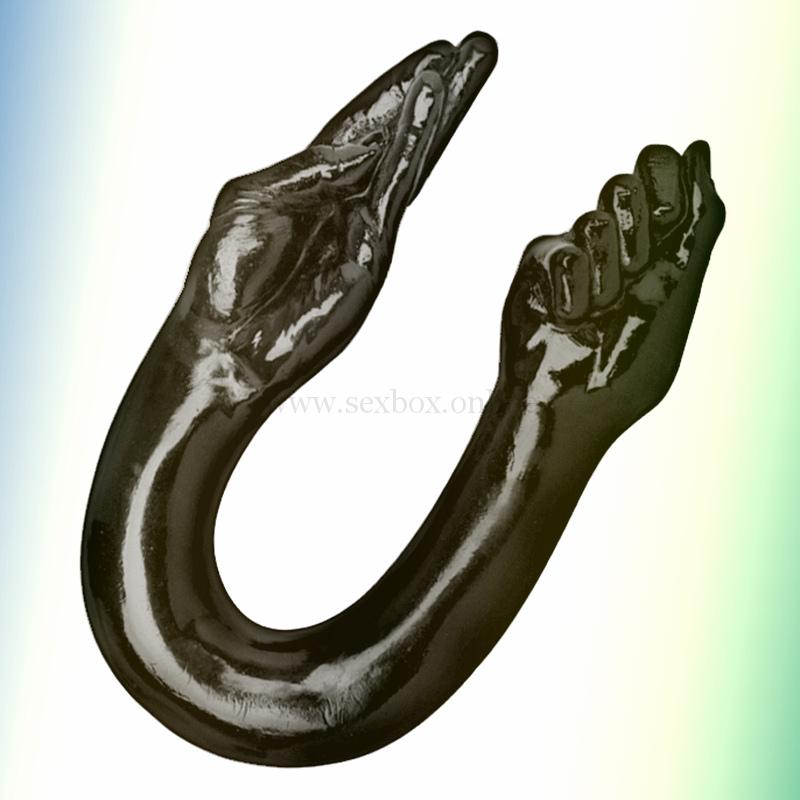 Photo: sex toy hand for double fisting in anal and vagina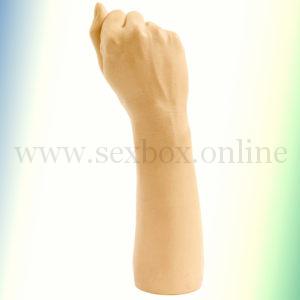 Photo: Sex toy "Fist" for deep fisting