Prostate massager: source of male orgasms.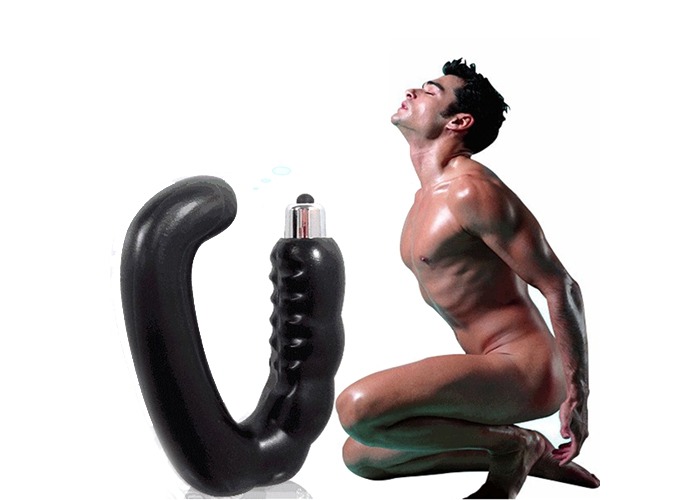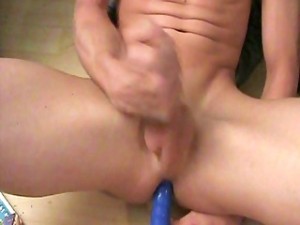 Prostate massager for individual caresses
Use the massager during joint caresses. Insert the massager for a man in the ass and caress his cock with lips – he will be grateful to you. And having sex with the vibration massager turned on will bring maximum pleasure not only to a man, but also to a woman.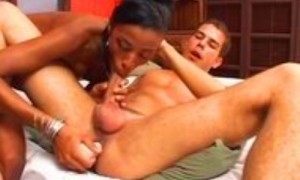 Prostate massage and blowjob
Types of prostate massagers
Bilateral prostate massager with vibration. One vibrating tip stimulates the prostate inside the rectum, the second rests against the testicles and stimulates them with vibration. They come with separate vibration modes, at different speeds – from light tickling to intense concussion. This is the best option for male masturbation.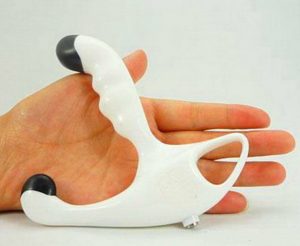 Photo: Anal massager of the prostate double
Vibrating prostate massager with a remote control panel. Has several vibration modes and a comfortable ring that will allow you to conveniently put it on your finger.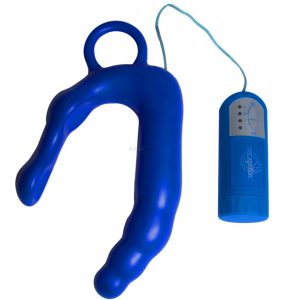 Photo: male anal massager with vibration
Silicone prostate massager without vibration. The ring is fixed on the member. The ring is soft, so it will be good to keep it on a member without an erection. Such a massager is suitable for introducing into an anus in any pose – you can squat on it, use standing or lying on your back with extended legs.

Photo: Massager for the anus with fixation on the testicles
The most popular, judging by the reviews of men, a plastic prostate massager with a ring. Will get it to the prostate, has a fixing ring for a finger. Convenient for simultaneous anal-vaginal penetration during sex.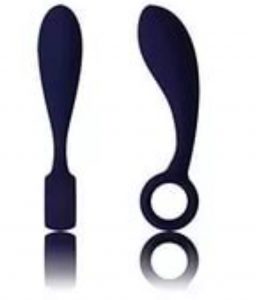 Photo: simple prostate massager