Role games in sex: Fantasy and pleasure.

Sex from passionate and hot pastime of the couple turns into everyday life. Love no longer warms the heart and does not excite feelings, so it must be dispersed. The main problem in such long -term relationships is constraint: partners are afraid to say what they really want and continue to have familiar sex. Role games will help to diversify intimate life without harm to the couple. Moreover, it is in them that participants can hint at their true needs, which are shy about in direct text.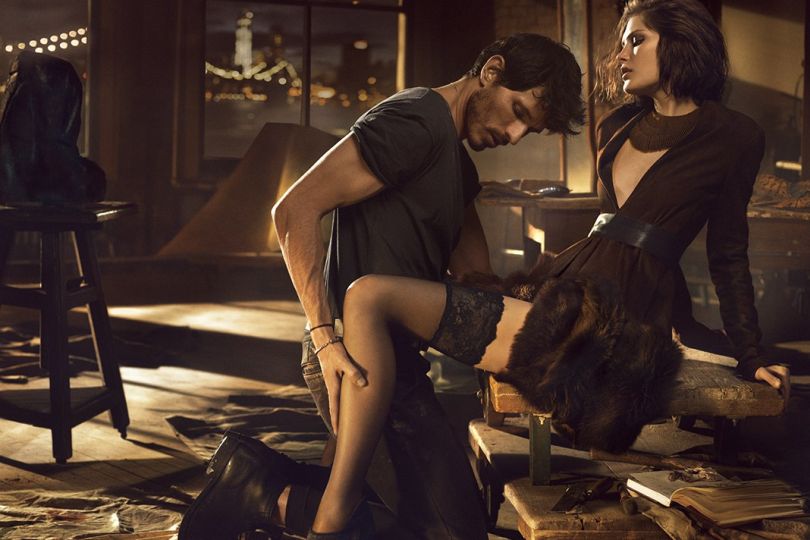 Fantasy and diversity
Role games as a prelude have many advantages:
The change of roles that so lacks in the routine (the dominant turns into a sex slave);
opportunity «change» a partner with him himself;
take a break from routine intimacy, which has long turned into a complex of machine -developed actions with the same result;
and also drive away in a relationship.
Everything is built in such games On mutual trust. Those couples who have only heard about role -playing games in sex are afraid to talk about diversity. Although experiments will help to return fire and passion to relationships.
How and what games to choose
Start a conversation about role -playing games. Partners in long -established relationships cannot start a conversation about role -playing games from an empty place, but one will have to do it one way or another. Many begin this conversation after sex, but this is not necessary. Here it is worth telling your vision of at least one joint game.
Isolate from the outside world. In the modern world, this item can be difficult, but, contrary to erroneous opinion, with a child behind the wall, role -playing games are not noticeable. Relatives, children and neighbors should be excluded from possible interference. If animals give you discomfort during sex – them too. A good option could be a departure to the cottage or nature.
Design the boundaries. Before the game, you need to indicate the limits of the permissible, introduce a stop word, if they are necessary and frankly say about their desires possible, once again. It often happens that the partner does not notice what pain brings his erroneous actions.