Principles and basics of BDSM. Where to begin?.

Surely many adults came across images of girls in brilliant latex costumes and whips in their hands and other BDSM accessories, or, on the contrary, with photographs of connected, fragile, naked beauties. They heard concepts «Sado-Mazo», «slave» And «Mr». But few know that all this – Elements of the culture of BDSM. What is it? Today we will tell you about this.
The BDSM is based on the relationship of two (or more) partners based on the dominance of one and the subordination of the other. The first in this case is customary to call the upper or top (English. Top – «upper»), and the second – Nizhny, Bottom or Botom (Bottom – Lower), subwoofer (sub – subordinate). Terms are also applicable «Mr» And «slave», which have become more recognizable thanks to the media.
The essence of the current BDSM is in the abbreviation itself. It consists of three parts: database, ds, cm. Each of them denotes a separate category that has its own specific features.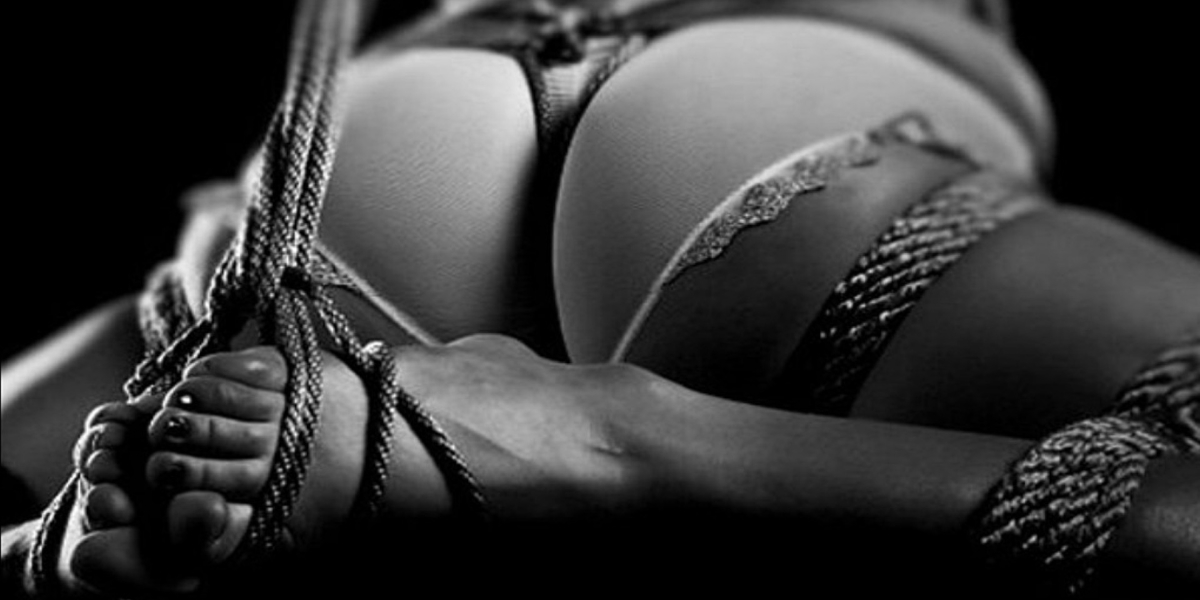 Brief manual for beginners
BD (BD – Bondage and Discipline) means «Bondage and discipline». This includes binding, limiting the mobility of the partner, his humiliation, punishment, various role -playing games.
DS (DS – Domination and Submission) can be deciphered as «Domination and submission». This category includes a pre -specified non -enordity of the parties. It is here that the games can be included in the master/mistress and slave/slave. Unlike the database, here, in order to ensure the subordination of the partner, there is no need to bind him.
Cm (SM – Sadism and Masochism) denotes two concepts: sadism (pleasure from causing pain) and masochism (pleasure from obtaining pain). All pain influences, such as very popular games with wax, slap and so on, are here.
Each of the categories has many of its subcategories, which provide great opportunities for experiments. So, for example, in the database, only bondage, sibari (Shibari), mummification, suspension, crucifixion, etc. can be attributed to the restriction of mobility. But we have not yet begun to reveal the second part, «discipline». And with other categories the situation is similar.
Thus, now you have a general idea in the theory about what includes the culture of BDSM. But it is rarely possible to find a manifestation of any one category in its purest form. Most often, all three types are combined in one game, and what prevails is a key.
But it should be noted that BDSM games are possible only in the case of mutual consent. Otherwise it will turn out only domestic violence.