Fetish for advanced.

Fetish toys are now available than ever. For beginners, toys are becoming more and more popular, and if there is already experience with them, then you can go to something more frantic. Fetish toys for more advanced experimenters can truly hit the imagination, but make sure your woman is ready for such surprises.
Gag
Do not doubt that a partner's gag can be excited, besides a man opens up such a sexual picture. Gently insert a gag into the mouth, give a woman time to get used to him before you fix it. The gags can be of different sizes, not everyone is perfect, so it is best to choose from gel -like material so that the gag is calmly placed in place. In no case should he cause pain, if suddenly a woman hurts, she needs to change a size less. When the gag is in her mouth, the woman will not be able to talk, so she will have to be very attentive to her behavior, whether she hurts her whether she experiences any other inconvenience. It would be quite reasonable to agree on a conventional signal in advance, which she could give if necessary.
Clue. Do not use a gag if a woman is cold. And although the gag does not occupy the entire space in the mouth, it will be difficult to breathe if the nose does not work. Be careful with gags from latex, you need to make sure that the partner has no allergies.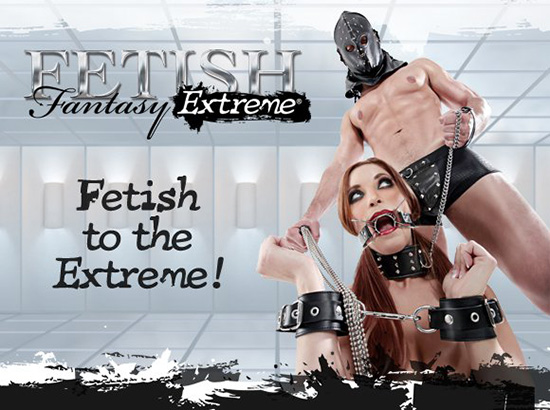 Nipples clamps
Some clamps for the nipples are quite painful, but mini -izers usually do not cause pain. Yes, and their appearance is not at all frightening, unlike other models that can be found in sex shop. The pressure of mines can be endured, but it is better to conduct a test on your finger to make sure of this. Wait until the nipples become tense and harden, and then, caressing the chest, attach the clamps to the nipples. Do not be afraid to lick and bite your chest when the clamps are already attached, just be careful so as not to squeeze them stronger. Although … Maybe your partner will like it.
Clue. The longer the blood does not enter the nipples, the stronger the painful sensations will be when the clamps are removed, and the blood circulation will be restored. Therefore, it is recommended to limit such a game for 5-10 minutes, at least until you recognize the final reaction of a woman to her.