BDSM is: what is it, decoding, types and practice, rules and principles.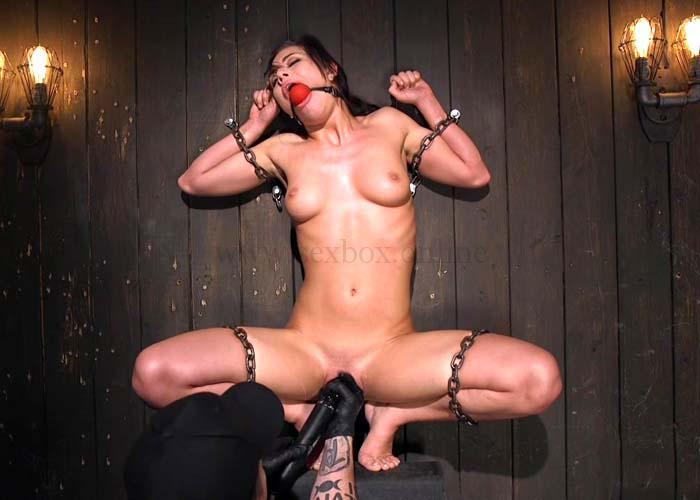 It is believed that BDSM is a kind of perversion in terms of sex. Let's see the types and directions of this practice of sex.
What is BDSM (BDSM)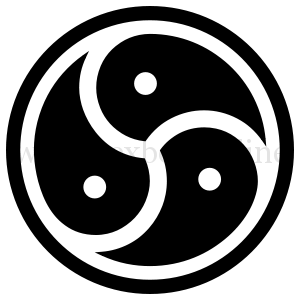 Symbol of BDSM (Triskel), denoting, among other things, and three main SSC norms
BDSM is a psychosexual subculture based on an erotic exchange of power and other forms of sexual relations affecting role -playing games in the master and submission. Such a definition gives us omnivorous Wikipedia (ru.Wikipedia.Org/Wiki/BDSM)
In fact, the BDSM is based on sexual excitement against the background of neglect of social and moral norms and foundations, in other words, excitement happens when people do something that they think, unconditioned by society in ordinary life. At the same time, it is necessary to clearly understand for yourself that any actions and manifestations of BDSM are not a crime or act of aggression, as it occurs by mutual agreement and in compliance with safety regulations. It must be added to this that partners must have an agreement, which is acceptable and what is not, as well as a stop-word (sometimes a gesture), which means an immediate termination of all actions.
BDSM (bdsm) decryption of the abbreviation
BD (bondage & Discipline) – binding and discipline
DS (Domination & Submission) – dominance and submission
SM (Sadism & Masochism) – causing pain and experience of physical pain.
As you can see from the decoding of BDSM – this is a fairly wide concept, so some elements of BDSM are acceptable for a wide range of people, and some only for special lovers. Therefore, various combinations of binding, submission, causing pain can be considered as BDSM practice.
SSC – rules and principles of BDSM (BDSM)
SAFE rule (SAFE)
Any actions in any practice of BDSM should not cause physical or non -pecuniary damage. In some cases, the risk of injury should be minimized.
Reason's rule (Sane)
All influences of a moral or physical nature within the framework of the practice of BDSM must be committed by people in their right mind. It is by no means allowed to engage in practices in a state of alcohol or drug intoxication or in a state of unstable psyche. In this case, a sober and adequate assessment of his own actions is meant, including if the partner asks or demands to do something in his regard, which may be dangerous.
Consual rule
All actions during the practice of BDSM should take place on a voluntary basis by preliminary agreement. You cannot use any actions against a partner against his will. As for the agreements, it is important to discuss in advance what is acceptable and what is not. The so-called "stop-word" is also determined, the pronunciation of which requires instant and unconditional cessation of any effects.
SSC – generally accepted international designation of the rules and principles of BDSM. In Russian culture, another abbreviation is more often found – BRD: security, rationality, voluntariness.
Basic terms of BDSM (BDSM)
Upper, top, lord, dominant
This is a person who occupies the main, dominant, leading, managing or active role during the practice of BDSM.
Nizhny, Bottom, slave, submissive
This is a person who occupies a passive, dependent, subordinate role in the practice of BDSM
As a rule, the names flow from practice into practice, for a better differentiation of roles.
BDSM practices and techniques (BDSM)
There are quite a lot of different BDSM techniques, but all of them are based on basic practices, which are the basis of the very concept.
Domination and submission
A practice in which the lower partner transfers power over himself to one degree or another. It is worth noting that the upper partner takes the obligation to take care of the lower. The upper partner is called the dominant, the lower – submissive. As a rule, the term of the transfer of power is determined by the contract and is set for a period of one session of practice.
In this case, causing pain is not practiced. Except when the technique is practiced "Education and punishment", In this case, the punishment is, for example, slap. But these spaces are not done with the aim of causing pain, but in order to show that Nizhny allowed the fault.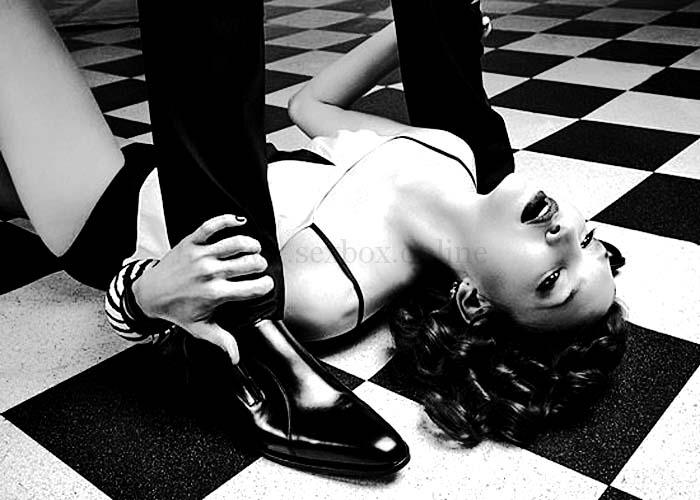 Photo: BDSM Domination. The man dominates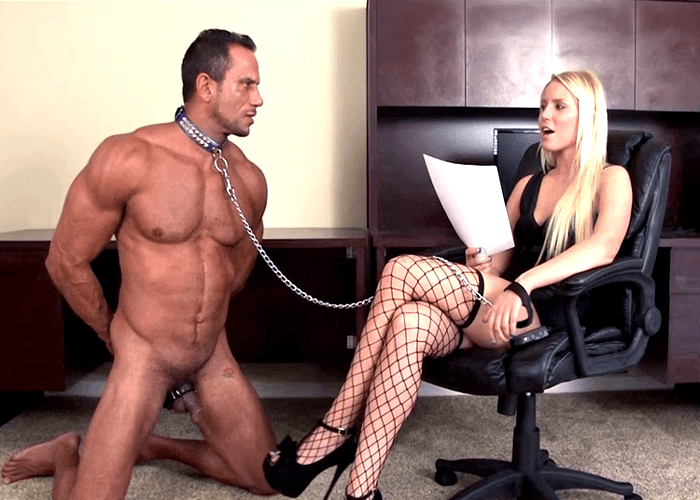 Photo: BDSM Domination. The woman dominates
Bondage (binding)
Practice in which the upper partner limits the freedom and mobility of the body of the lower partner by any means. This can be binding, swaddling, shaking into shackles, the use of gags and struts, a variety of suspension and fixation to any objects. The main fetus is to limit Lower freedom when the top can do everything that he considers necessary with the submission.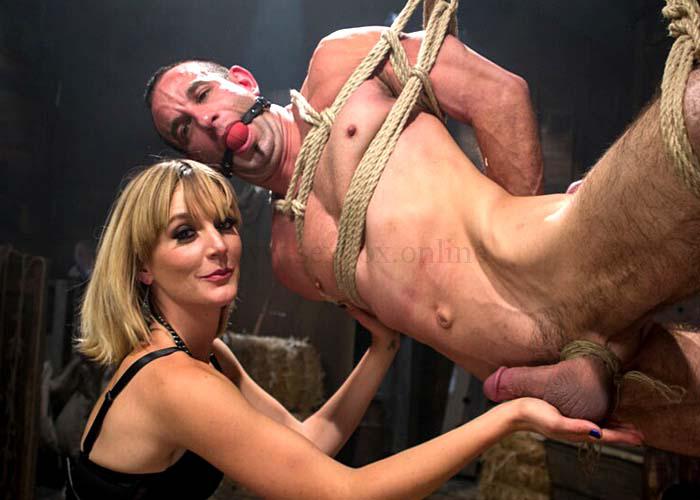 Photo: BDSM Bondage. A bound man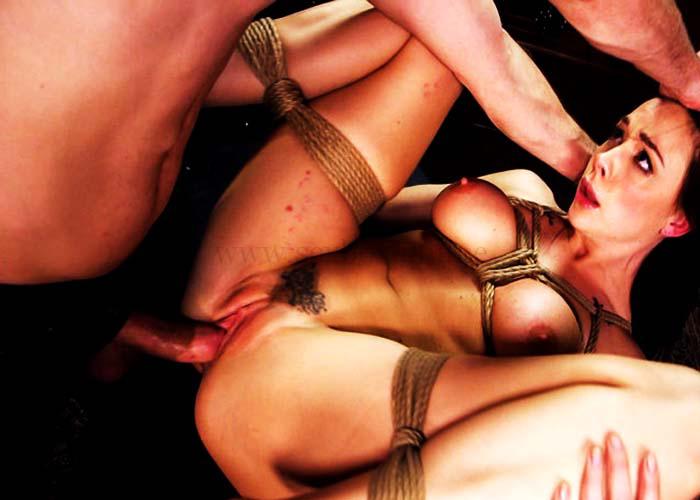 Photo: BDSM Bondage. Related woman
Sadism and masochism
Practice in which the upper partner causes physical pain, and the lower one experiences it. At the same time, the top likes to hurt, but Bottom likes it when he is hurt. The upper in the practice of sadomasochism is called sadists, the lower ones – masochists. One of the varieties of sadomasochism is the infliction of mental suffering to the partner, through targeted actions aimed precisely at the human psyche. This direction is called Psi-Sadism.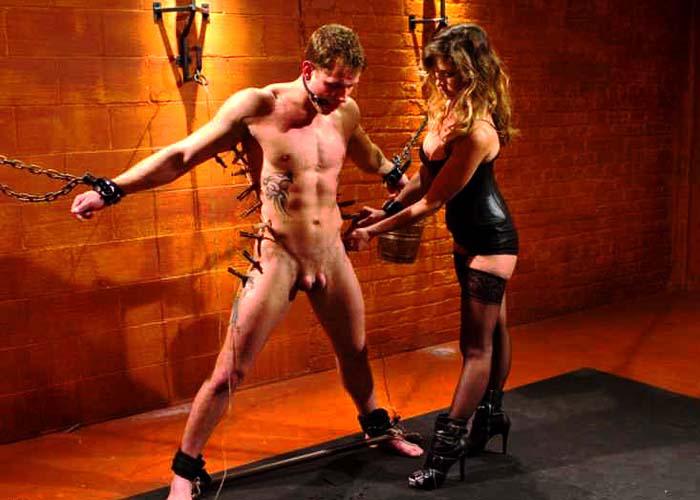 Photo: BDSM Sadomazochism. A man is hurt.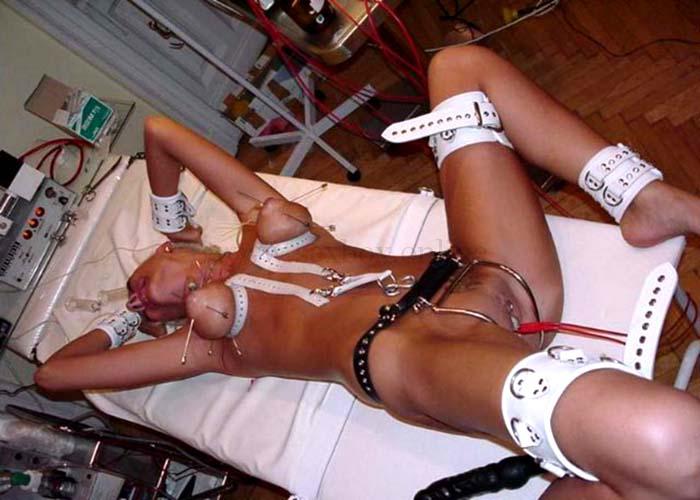 Photo: BDSM Sadomazochism. The woman is hurt.
It should be noted that the BDSM practices often use role-playing costumes to create the right mood and atmosphere, as well as special devices and sex toys for BDSM.