Bdsm gag: show who is the owner in bed.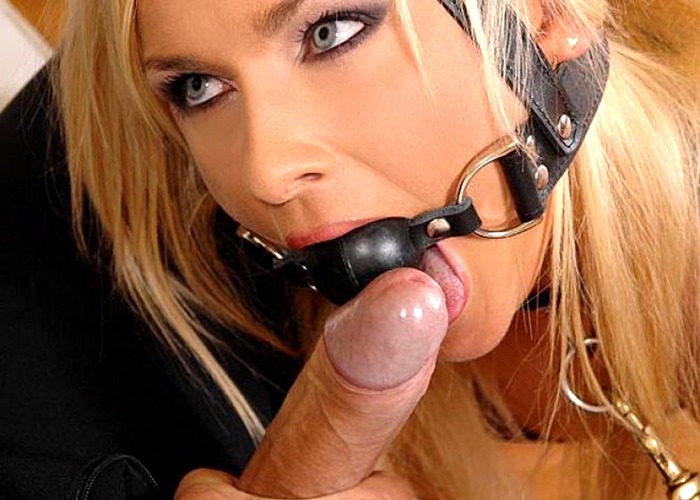 It is made of special materials so as not to damage the mucous membranes of the gums and enamel of the teeth, for ease of use are equipped.
To avoid injuries during sexual games, give up the use of improvised means as a gag. This is non -hygienic and dangerous to health, for example, threads and villi from domestic rags can fall into the respiratory tract, which can lead to asphyxiation and even death.
You can buy gags of various sizes and shapes, everyone can choose a gag to their liking. It is worth noting that the gag itself is used infrequently, as a rule, it is combined using a mask, handcuffs, whips and collar. Especially advanced users can use other BDSM toys, for example, urethral catheters, phalloimitators, vibrators, and clamps for nipples.
A variety of gags
Use of gags