How to use anal plug for the first time.

Anal plug — This is a great sex toy that men and women can use. She changes sensations during sex, stimulating delicate areas. With its help you can Strengthen excitement and experience more intense orgasms.
In order for the use of anal sleeve to give only pleasure, it is important to use it correctly for the first time. It is the study The main principles of security will help diversify intimacy without unpleasant sensations.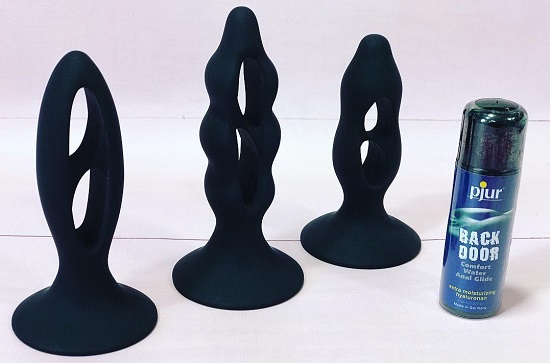 What is needed, that apply anal plug
It is not enough just to buy anal plag for pleasure. Additional accessories will also be required:
• Lubrication. Its presence is mandatory, because the lubricant protects the skin from injuries, helps to avoid the occurrence of pain.
• Enema. It is required to clean the intestines and avoid pollution. After its use, the experiment will be much more comfortable.
Lubrication will be required for each use of the sleeve. But the enema — not always. Only at the first time, when the participants in the process are afraid that «It will be dirty» Or will happen «involuntary defecation». Then it will become clear that everything will work out without an enema, but at first it helps to eliminate excitement.